Uber Files Patent That Would Use AI To Tell If Passengers Are Drunk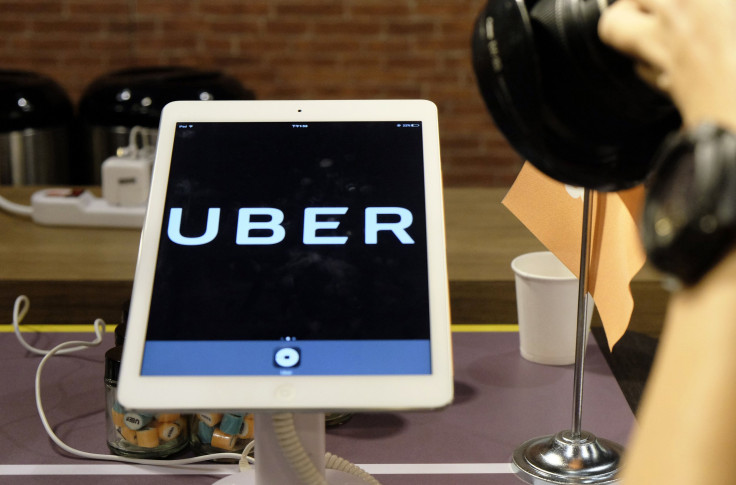 Ride-sharing giant Uber, already in the midst of controversy over behavior by some of its drivers, filed for a patent that is sure to raise eyebrows. The patent, which was filed in December 2016 and published last Thursday, described a feature for the app that would detect when customers are drunk.
The original filing, which can be read in full courtesy of the U.S. Patent and Trademark Office, essentially would use artificial intelligence to determine whether or not an Uber user is impaired based on how they use the app, CNN reported. If the customer is having a hard time typing, tapping buttons on their screen or is walking slowly, the app would flag them as potentially drunk.
That behavior would be weighed against how that particular customer usually uses the app. That means it would, theoretically, know if that is not how that person normally operates Uber. Ideally, this would give Uber drivers a heads-up so they can fully prepare to deal with a drunk passenger or pass on them entirely in favor of someone who is sober.
It might even bar that customer from sharing cars with strangers via Uber Pool, according to CNN.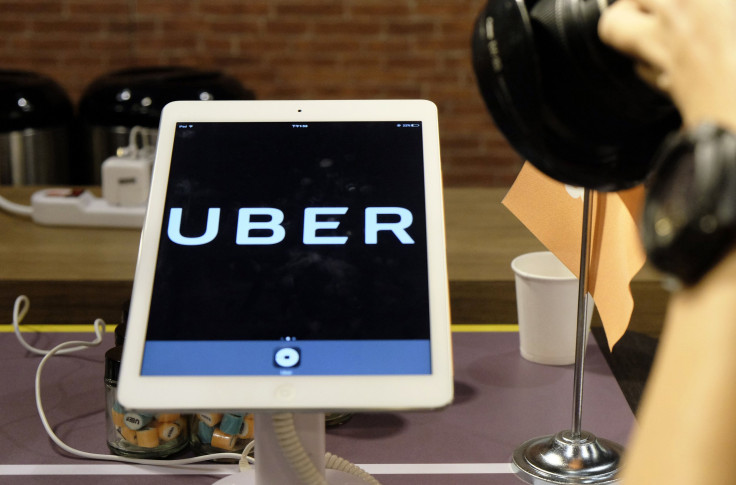 Where this patent potentially becomes problematic is that it trusts Uber drivers to always behave appropriately. In April, CNN published an investigation that found more than 100 accusations of sexual misconduct by Uber drivers against passengers. A majority of the cases involved Uber drivers allegedly exploiting drunk young women who were trying to get home after a night out.
Should Uber develop this feature and patched it into the app, it could give drivers a way to exploit inebriated customers. Uber recently fired a Texas driver who was filmed propositioning sex from a customer.
Uber could also run into trouble due to public concerns over how tech companies manage user data. As TechCrunch pointed out, the company has come under the spotlight for covering up data breaches before. Of course, companies file patents for features they never develop on a regular basis, so there is no guarantee any of this ever comes to fruition.
© Copyright IBTimes 2023. All rights reserved.