Foster Dad Admits He Did Nothing To Stop Wife From Abusing Children Under Their Care
KEY POINTS
Aaron Issac pleaded guilty Wednesday
The court ordered him to 12 months of probation
The felony charges against him were dropped as part of the plea agreement
Aaron is ordered to pay restitution to the victims
A man has been sentenced after he admitted that he failed to prevent his wife from abusing the two young children they were fostering, authorities said.
Aaron Isaac, 48, of Temecula pleaded guilty Wednesday to charges of false imprisonment in connection with the abuse of two children aged three and 11. As part of Aaron's plea agreement, the felony charges against him were dropped. The court sentenced him to 12 months of probation, CBS Local reported.
Aaron's wife Yoko Isaac, who is accused of torturing the children, pleaded guilty to the abuse charges in April. She was then sentenced to 11 years and 4 months in state prison.
The abuse came to light in December 2019 after the 3-year-old girl was brought to a hospital with injuries. An investigation revealed that the injuries were inflicted by the child's foster mother Yoko.
Yoko was arrested after investigators determined that she was physically and verbally abusing the 3-year-old girl and her 11-year-old brother. The criminal complaint did not release the exact details of the abuse.
The siblings were the only children under the couple's care. The young siblings were then placed in the custody of Child Protective Services, My News LA reported.
The police arrested Aaron at a much later stage of the investigation. Extend of Aaron's direct involvement in abusing the children is unclear. However, he was initially charged with 4 felony abuse charges according to the court documents.
Aaron served in the military and has no documented prior felony convictions. He has not been ordered a jail term. The court has ordered him to pay victim restitution, in an amount to be determined by the Department of Probation.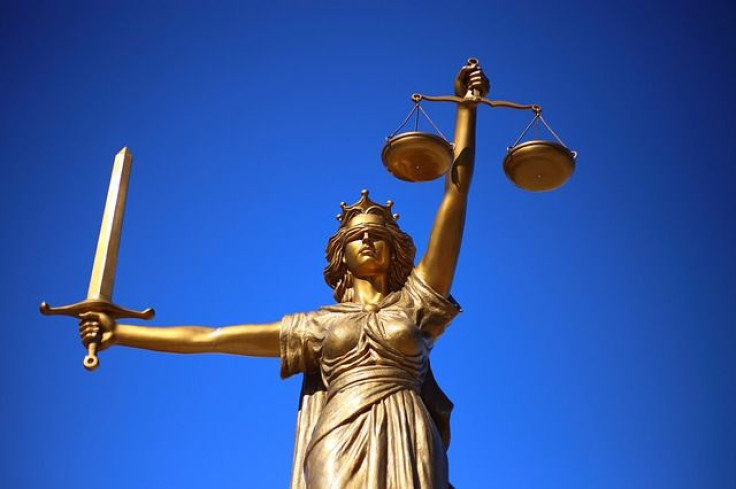 Earlier this month, a 16-year-old boy from California was reportedly tortured and killed by his stepmother. The police said the teen's father did nothing to stop the abuse and did not seek medical help for the victim. The police arrested the boy's stepmother Jessica Grajeda and his father George Luis Almaraz on multiple charges of abuse.
© Copyright IBTimes 2023. All rights reserved.