Fourth Stimulus Check Update: New Payments Going Out, Here's Who Is Eligible
The federal stimulus checks are virtually guaranteed to be done and over with going forward, especially as the government seems eager to start moving past the COVID-19 Pandemic. However, a lucky few in some states could still see themselves getting a little extra cash this year thanks to stimulus funds at a local level.
While California is considering another round of Golden State Stimulus checks as it approves its annual budget, other states are just gearing up to produce another round of payments for select residents—including Massachusetts.
According to local station WWLP 22, eligible low-income workers in the state will be getting a $500 payment from the state in March. Eligibility is based on 2020 state tax returns, and income must be between $12,750-$38,280 for single filers in order to qualify. Families of four will receive their $500 payment if the total income didn't exceed $78,600.
The aid is part of a $4 billion COVID-19 relief bill Governor Charlie Baker signed in December. Those who received unemployment in 2020 are not eligible for the first round of payments, though a second round is expected to be announced by the state at a later date. It is unclear if the second round will be opened up to those who received unemployment.
Of course, while new federal stimulus aid doesn't seem to be on the horizon, there are still ways that older checks can still be paid out, especially as tax filing season continues. According to information from the Internal Revenue Service, relatives of a person who died in 2021 who did receive the full $1,400 stimulus check can claim the money this year.
In addition, parents who received the first half of the Expanded Child Tax Credits should also expect the second half as part of their income tax returns this year, which equal between $1,500-$1,800 per child depending on age.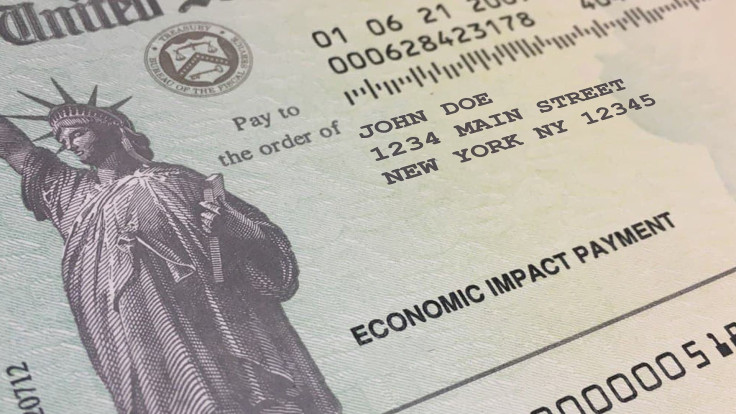 © Copyright IBTimes 2023. All rights reserved.