Fox News Ratings Roar After Dish Network Blackout; Highest Prime-Time Week Of 2015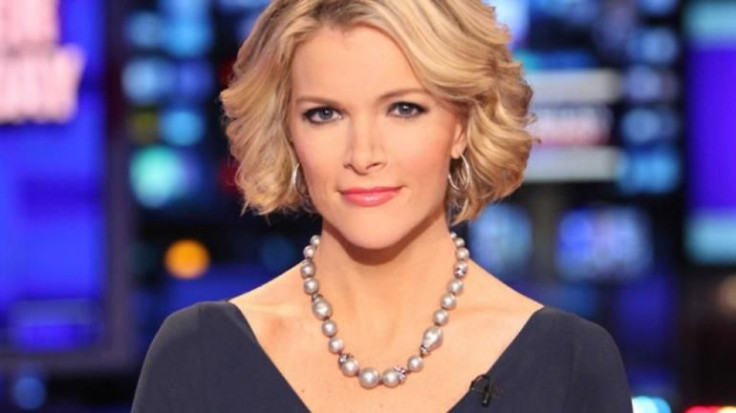 Dish Network and Twenty-First Century Fox Inc. kissed and made up, and now Fox News is back with a vengeance. Last week, the cable news network posted its best prime-time ratings since mid-November, averaging 1.9 million viewers and 378,000 in the key 25- to 54-year-old demographic, new data from Nielsen Media shows.
Fox News and Fox Business were blocked from Dish Network's 14 million customers for almost a month. The heated contract dispute over programming fees ended on Jan. 15 after the two sides reached an undisclosed agreement. The blackout had been negatively affecting the size of Fox's audience, the largest on cable news. Throughout the blackout, as countless Dish subscribers flooded the satellite TV company with angry emails and phone calls, Fox News routinely averaged less than 1 million weekly prime-time viewers.
Last week marked the first full week since the Fox-Dish dispute ended. Fox News's viewership was also aided by President Obama's State of the Union address on Jan. 20. The evening speech, which was shown live on 13 networks, attracted a combined audience of 31.7 million people. CNN and MSNBC also had a strong week, averaging 681,000 and 721,000 viewers, respectively. The State of the Union speech fell on Jan. 28 the prior year.
Fox's dispute with Dish may have had the unintended consequences of temporarily lifting CNN's ratings. CNN said in a press release Tuesday that it had "all the ratings momentum in January," closing out the month well ahead of MSNBC and narrowing the persistent gap with Fox News. CNN's total prime-time viewers were up 47 percent in January compared with a year ago.
A month before the Dish-Fox dispute, CNN was blocked from Dish viewers as the satellite TV company battled it out with Turner Broadcasting. That dispute ended on Nov. 21. As of late, such contract battles quickly devolve into games of chicken, with content owners holding out for higher programming fees as pay TV providers contend with frustrated viewers threatening cancellations if their favorite channels are not restored.
Dish has not said how many subscribers it lost over the past few months, but it may be forced to show its hand when it reports quarterly earnings in February. A report in November from Leichtman Research Group showed Dish lost 12,000 pay TV subscribers in the prior quarter.
Christopher Zara is a senior writer who covers media and culture. Got a news tip? Email me here. Follow me on Twitter @christopherzara.
© Copyright IBTimes 2022. All rights reserved.
FOLLOW MORE IBT NEWS ON THE BELOW CHANNELS