Fox News vs. Dish Network: Blackout Causing Ratings Decline, Channel Concedes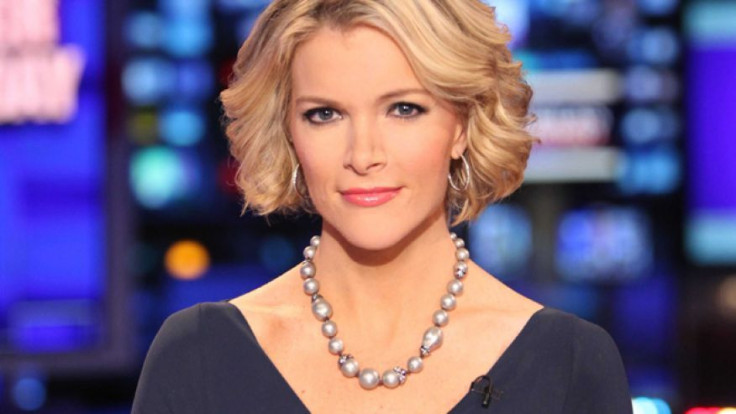 Locked in an ongoing stalemate with Dish Network Corporation, Fox News saw a dip in ratings for the second week in a row, according to new data from Nielsen Media. The data, released Thursday, is further evidence that the audience size of the most-watched cable news network is being adversely impacted by the bitter carriage dispute between the satellite TV provider and Fox News' corporate parent, 21st Century Fox Inc.
For the week ended Jan. 4, the second full week since Fox News was blocked from Dish subscribers, the network averaged only 947,000 prime-time viewers vs. 1.38 million viewers for the comparable week last year. Prime-time viewership was down in the key 25- to 54-year-old demographic as well, with 153,000 viewers vs. 214,000 viewers last year. Fox saw a similar dip during the prior week (which included Christmas), when prime-time viewership was down about 12 percent compared with Christmas week 2013.
Some news reports chalked up the initial dip to an anomaly -- audience measurement for news programming is generally unpredictable and fluctuates with specific news events -- but the trend appears to have continued.
IBTimes reached out to the network Friday. A Fox News executive acknowledged the ratings decline and attributed it to the Dish blackout.
Fox News and Fox Business have been blocked from Dish customers since Dec. 20, with the two sides locked in a battle over programming fees. Each side has blamed the other for the blackout. Dish Network has accused 21st Century Fox of trying to leverage Fox News' popularity to score higher fees for unrelated channels, while Fox countered that blackouts of this nature are part of Dish's "business model."
The dispute is turning into one of the biggest games of chicken in pay TV history. The ratings decline matters for Fox News because TV advertising rates are tied to audience size. (Dish's 14 million subscribers represent more than 13 percent of the entire pay TV market.) At the same time, with each passing day, Dish is risking a larger exodus of subscribers. Speaking with Multichannel News this week, Tim Carry, Fox News' executive vice president of distribution, estimated that Dish has already lost 90,000 subscribers since the blackout began.
And those cancellations follow a challenging year for Dish. A November report from Leichtman Research Group showed that Dish Network posted a net loss of 12,000 subscribers for the most recent quarter, after having posted a net gain for the same period in 2013.
Dish blackout or no, Fox is still the most-watched cable news network, easily beating out both CNN and MSNBC in prime time. And next week's ratings data is likely to look much different due to a viewership spike related to the mass shooting in Paris that left 12 people dead on Wednesday. Fox's coverage of the attack was the most-watched in cable news, attracting 2.13 million prime-time viewers compared with 941,000 for CNN and 727,000 for MSNBC.
A Fox News spokesperson had no immediate details Friday about when the Dish blackout would end.
Christopher Zara is a senior writer who covers media and culture. Got a news tip? Email me here. Follow me on Twitter @christopherzara.
© Copyright IBTimes 2023. All rights reserved.