Dish-Turner Dispute Over? CNN, Adult Swim Return As 'Extension' Announced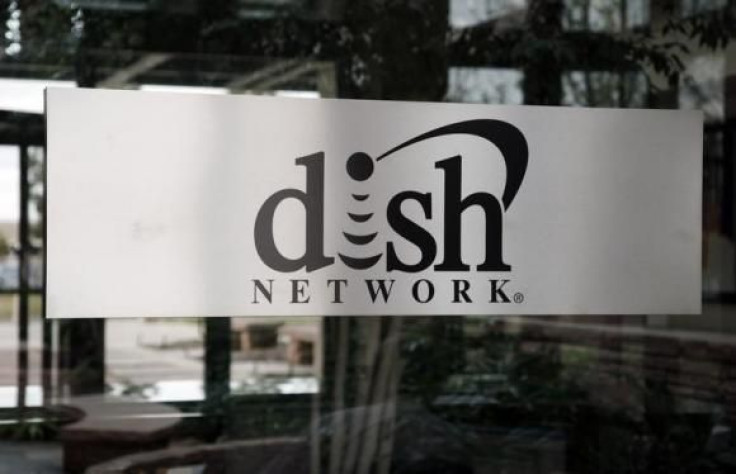 One month after they went dark, eight Turner Broadcasting channels will return to Dish Network in a reprieve from the nasty carriage war that had both sides publicly trashing each other. CNN, Cartoon Network, Adult Swim, truTV, TCM, HLN, CNN en Español and Boomerang had been unavailable to Dish Network's 14 million subscribers since Oct. 21, leaving fans of the networks increasingly frustrated.
In a brief statement Friday, the companies described the restoration of the channels as a mutual decision, and said they will have no further comment. No official agreement has been announced.
Both sides had been abundantly vocal during the blackout. Charlie Ergen, Dish's famously outspoken chairman, trashed Turner during an earnings call earlier this month, calling the disappearance of the ratings-challenged CNN a "nonevent." Turner, meanwhile, launched a website encouraging viewers to switch providers.
Ratings on some Turner-owned networks have taken a noticeable hit since the dispute began.
In related news, Dish and CBS on Friday agreed to extend their contract -- a move that has temporarily averted a blackout of the major broadcaster. Earlier this week, CBS accused Dish of dragging its feet.
Carriage disputes are becoming the norm for pay television, as providers fight higher programming costs and content companies deal with shrinking audiences, but many viewers complain of being caught in the middle of the fights.
The decision to restore Turner channels is being described as an "extension," not a resolution. But for now, at least, viewers will be able to catch up on what CNN anchor Don Lemon has been up to.
On second thought, better scratch that idea.
Christopher Zara is a senior writer who covers media and culture. Got a news tip? Email me here. Follow me on Twitter @christopherzara.
© Copyright IBTimes 2023. All rights reserved.