French Telco Orange SA Takes Another Baby Step Into The US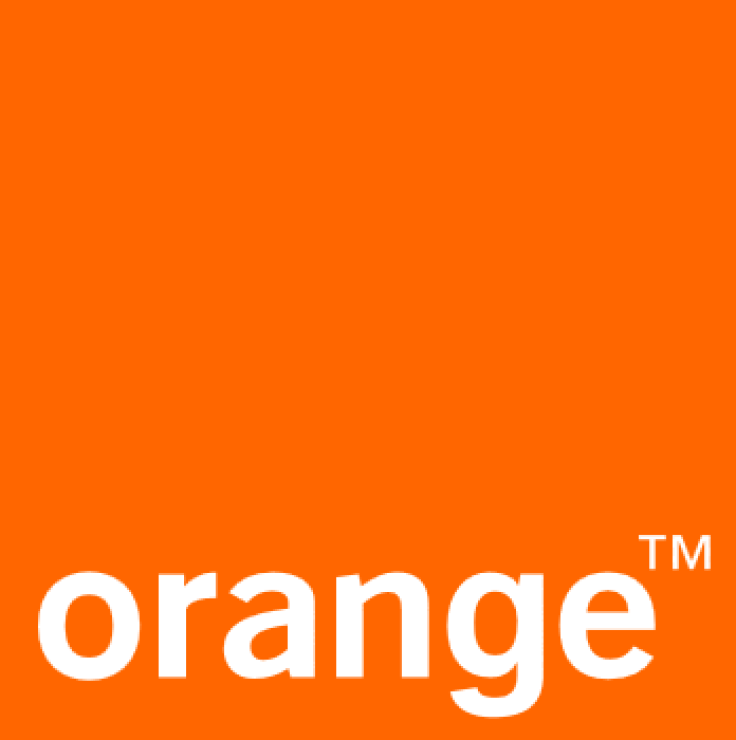 The French carrier Orange SA (NYSE: ORAN) wants to expand its reach to the U.S. to offset its declining revenue in France.
According to the Wall Street Journal, the carrier's revenue dropped 6.6 percent in 2013 to 20 billion euros ($27.3 billion).
Starting Monday, Orange SA will offer U.S. customers who own unlocked smartphones and SIM cards phone service in France through its online store. The carrier aims to provide U.S. tourists with easier access to its network while they are traveling in France to help them avoid excessive roaming charges.
The initiative, called Orange Horizons, was established in January 2013 to help Orange SA expand its reach beyond France to 25 countries including Germany, Italy, Portugal, and South Africa, and now North America.
In addition to providing an English language online store for the U.S., Orange SA has also opened a Spanish language online store for Mexico. In addition to smartphones, customers can purchase tablets, smartwatches, routers and other electronics from the online stores. The carrier collaborated with its South American subsidiary, StarMedia, to market the endeavor.
Orange Horizons has established a number of international mobile services, including its Orange Top-Up services, which allows customers to refill mobile credit for customers of more than 350 mobile operators around the world. Future plans include providing mobile service outside of France using other companies' home networks.
While Orange SA CEO Sébastien Crozier admits that establishing the company as a mobile vendor in the U.S. will not be easy, others note that the French network may have stumbled upon a unique opportunity to become a global provider of mobile services.
"If it can do this in the U.S., it will give the company invaluable experience to bring back to Europe when wearable tech takes off," Phillip Smith, U.K. country manager for Trusted Shops, told Essential Retail.
© Copyright IBTimes 2023. All rights reserved.