Fresh Evidence Suggests More Next-Gen Xbox Consoles Apart From Xbox Series X
KEY POINTS
Microsoft unveiled the black Xbox Series X last year
The Xbox Series X will arrive in the holiday of 2020
More pieces of evidence surface online suggesting that Microsoft is preparing more next-gen consoles aside from Xbox Series X
A new set of fresh evidence pointing that Microsoft is preparing more than one next-generation gaming console surfaced online. Over the past months, rumors and leaks suggested that aside from the powerful Xbox Series X, Microsoft could be working on another console that might be called Xbox Series S or Xbox Lockhart. With the company still mum about the second next-gen console releasing alongside Xbox Series X, a new set of leaks seemingly underlined this claim.
More Evidence About Xbox Series S
The latest set of evidence about the Xbox Series S or Xbox Lockhart comes from Gamblog.fr which cited a recent Q&A session of one of the executives of 343 Industries. The blog site is referring to "Halo Infinite" Studio head Chris Lee, who allegedly slipped the existence of the more affordable Xbox Series S. The alleged slip happened when the head was asked about the differences between the "Halo Infinite" versions on Xbox One and Xbox Series X.
Lee answered that the upcoming first-person shooter game was developed to run well on 'all Scarlett devices.' For the uninitiated, Scarlett or Project Scarlett is the internal codename of the powerful Xbox Series X. Although Lee does not mention directly the name Xbox Series S, gaming enthusiasts were quick to notice the grammatical numbers that the executive used.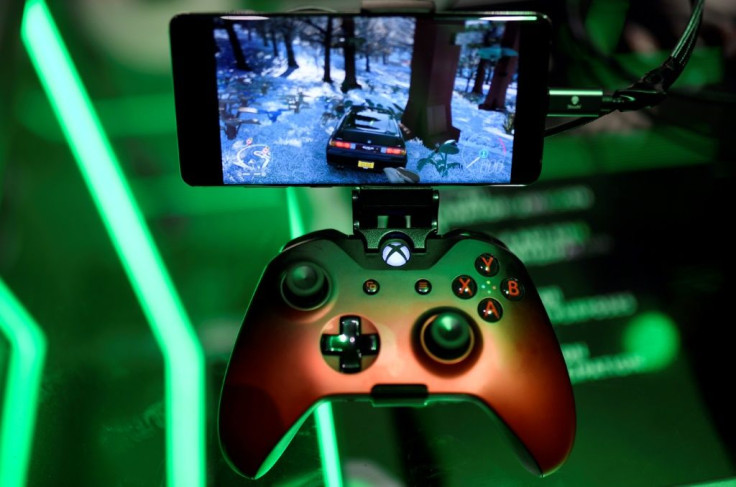 Other Evidence About Xbox Series S
Aside from the recent statement of Chris Lee, another image surfaced online that could be another piece evidence pointing to the existence of Xbox Series S. The image, which has already been deleted, was earlier shared on Reddit. The controller is similar to that of Xbox Series X but what triggered fans to speculate that it could be for the Xbox Series S is its color.
When Microsoft officially unveiled the Xbox Series X the industry saw it in sleek black appearance. Some fans believe that the latest image could only mean a couple of things. One is that it could be a color option for the Xbox Series X and the other is that it could be the controller for the Xbox Series S. It can be recalled that Microsoft offers the Xbox One S and Xbox One X in white color option.
© Copyright IBTimes 2023. All rights reserved.