'Friends' Creator Marta Kauffman Reveals How Series Could Have Been Drastically Different
Hindsight is 20/20--just ask Marta Kauffman.
While appearing on a panel called Showrunners State of The Union during day three of the virtual ATX TV festival, the "Friends" co-creator got emotional as she reflected on the iconic sitcom, which ran for 10 seasons from 1994 until 2004.
"I wish I knew then what I know today," she said as tears began to well up. "Sorry. I just wish I knew then what I know now. I would've made very different decisions.
"I mean, we've always encouraged people of diversity in our company, but I didn't do enough. And now all I can think about is, what can I do? What can I do differently? How can I run my show in a new way?" Kauffman added. "And that's something I not only wish I knew when I started showrunning, but I wish I knew all the way up through last year."
READ: Jennifer Aniston Hasn't Talked To This 'Friends' Co-Star Since Show Ended
Robin Thede, who was also on the panel alongside Kauffman and is the first African-American woman to land the head writer title on a late-night talk show, provided some insight as to what the next steps would be to create more diversity.
"My challenge now is [to] greenlight these modern black stories...We want to be able to make our version of 'The Vampire Diaries', or our version of 'Buffy.' We want to be able to make sci-fi. We want to be able to make horror; it's why what Jordan Peele is doing is so important. I'm writing features in different cross-genres that black people have never made before," she shared.
"It's just really important to see us to normalized in all genres...It's about what we can do now," the creator of HBO's "A Black Lady Sketch Show" added. "...It's not about just hiring one black actor and one black writer. It's about creating an environment where everyone feels equal on set."
Lisa Kudrow, who starred on the series as Pheobe Buffay weighed in on the topic as well back in May. In an interview with the British newspaper The Times, per Insider, she admitted the show would look different if it were recreated today.
"Oh, it'd be completely different," she said, pointing out. "Well, it would not be an all-white cast, for sure."
Despite that admission, Kudrow doesn't think that the show should be condemned for where it fell short because, for its time, it was groundbreaking and "progressive."
"...To me, it should be looked at as a time capsule, not for what they did wrong," she shared.
The series recently returned to streaming on HBO Max.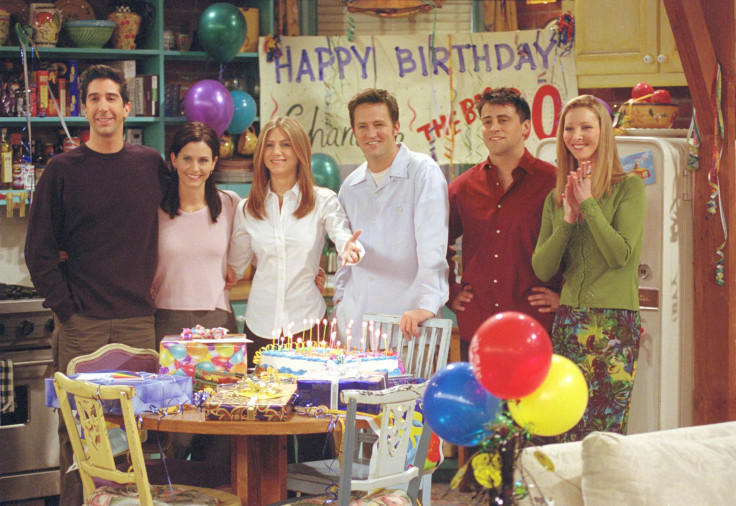 © Copyright IBTimes 2023. All rights reserved.