'Friends' Theme Song Writer Dies At 72: Allee Willis' Career Remembered
On Tuesday, Allee Willis died at the age of 72. Willis, who has multiple songwriting credits to her name, was best known for Earth, Wind & Fire's "September" and the "Friends" theme song.
According to the New York Times, the musician's publicist revealed that she died of cardiac arrest, but it remains unclear whether or not she had other underlying health problems prior to her death at a Los Angeles hospital.
The publication also stated that the Detroit native never officially learned to play music. Instead, she learned the craft of songwriting by sitting outside Motown Records' studios and overhearing the rhythms. She has also attributed much of her career to Motown."There's no question: Had I grown up anywhere else, I would not ever have been a songwriter. Because I certainly don't have the skills to be it," she told the Detroit Free Press in 2018.
In 1995, she was nominated for an Emmy for her work on "I'll Be There for You," which was performed for "Friends" by The Rembrandts. Ultimately, she lost to the main title theme from "Star Trek: Voyager," but the sitcom's theme song continues to sustain its popularity years later.
Aside from the aforementioned hits, she also worked on a variety of other songs, such as the soundtrack for "Beverly Hills Cop" and Patti LaBelle's "Stir It Up," according to CBS News. Additionally, she worked on the Broadway adaptation of "The Color Purple," which she co-wrote the music for. She was also inducted into the Songwriters Hall of Fame in 2018.
Willis is survived by her partner, Prudence Fenton.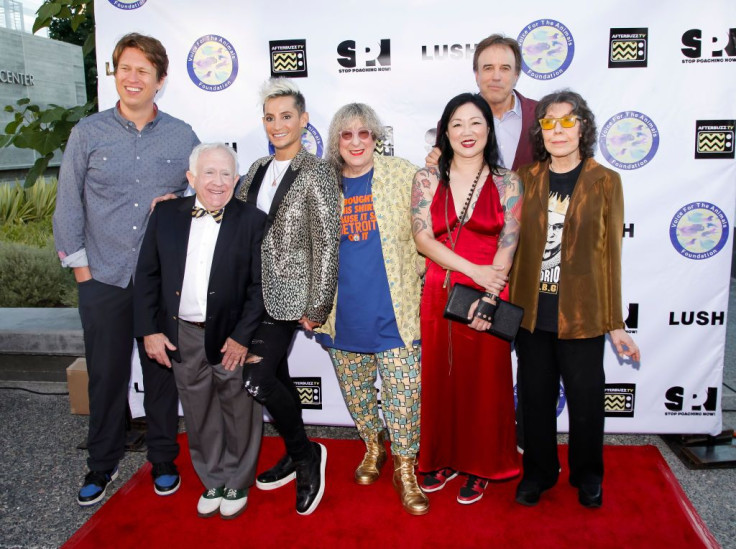 © Copyright IBTimes 2023. All rights reserved.