'Frozen Fever' Release Date Confirmed; Elsa And Anna To Premiere Before Disney's 2015 'Cinderella'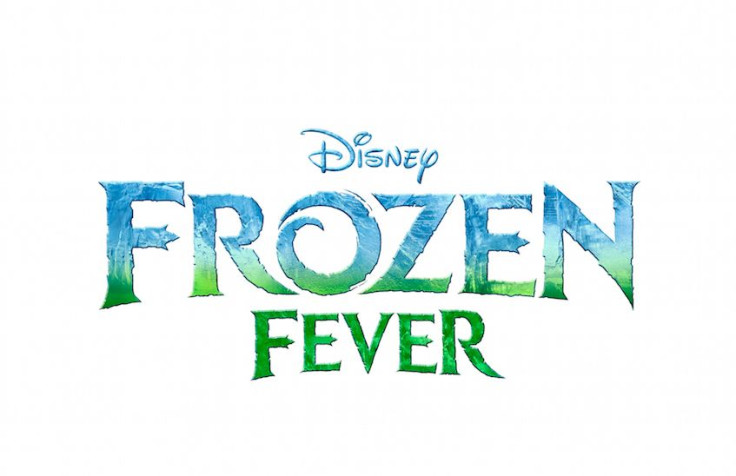 Fans of Disney's "Frozen," which is pretty much everybody at this point, won't have to wait as long as they feared to see more from Elsa (Idina Menzel), Anna (Kristen Bell), Kristoff (Jonathan Groff) and Olaf (Josh Gad). The Mouse House has confirmed that a short film, titled "Frozen Fever," will debut in theaters before its live-action adaptation of "Cinderella."
Directed by Chris Buck and Jennifer Lee, "Frozen Fever" will see Elsa and Kristoff try to give Anna the best birthday celebration ever. Unfortunately, Elsa's frozen powers get in the way and put the party at risk, according to Disney.
The only thing that could be more exciting than seeing the gang from last year's smash hit is getting another song to listen to on repeat for the next few months. "Frozen Fever" will feature a new original song by Robert Lopez and Kristen Anderson-Lopez. There's no word yet on who will be singing or what the song will be titled, but if it's anything like Menzel's "Let It Go," fans can expect a sure-fire hit.
This is the closest thing to a sequel the movie has had since it hit theaters in November 2013. While "Frozen Fever" won't be a feature-length follow-up, something of that nature is rumored to be in the works. Speaking to The Telegraph in November, Menzel confirmed that a sequel is happening and that she's signed on to reprise her role. Unfortunately, the singer/actress later said she spoke too soon and that she has no idea what the future of the sequel is.
"Frozen Fever" will play in theaters before each showing of Disney's "Cinderella," which premieres Mar. 13, 2015.
© Copyright IBTimes 2023. All rights reserved.