FTX Sues KG Global, Former Clinton Aide's Investment Firm In $700M Retrieval Bid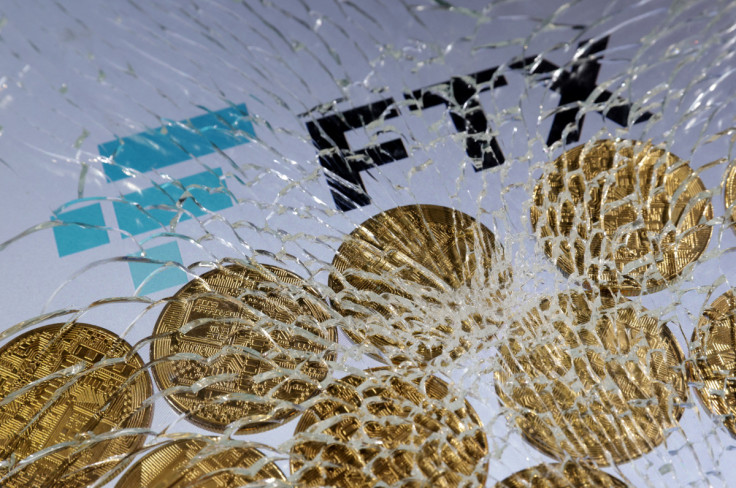 KEY POINTS
FTX accused Kives and Baum of strategizing with SBF on a potential bail out for the collapsed exchange
K5 Global said the lawsuit was "without merit"
FTX said in April that it had recovered over $7.3 billion
Fallen cryptocurrency exchange FTX has filed a lawsuit against a former aide for Hilary Clinton and the ex-aide's investment firm, K5 Global, in a bid to recover $700 million in funds, which the company allegedly received from disgraced FTX ex-CEO Sam Bankman-Fried.
FTX took to Twitter Thursday to unveil part of the 16-count lawsuit it filed in Wilmington, Delaware, wherein the crypto firm accused Clinton's former aide, Michael Kives, K5 Global and K5 co-founder Bryan Baum of "aiding and abetting breach of fiduciary duty," "unjust enrichment" and "dishonest assistance under the law of the British Virgin Islands."
FTX wants to recover $700 million from Kives, K5 Global, Baum, Mount Olympus Capital and SGN Albany Capital.
The lawsuit alleged that FTX's sister company transferred the money to Kives, Baum and K5 Global, but the defendants made the deal look like shell companies Mount Olympus Capital and SGN Albany transferred the funds.
The suit further alleged that "Kives and Baum worked behind the scenes with Bankman-Fried on a strategy to find someone to bail out the FTX Group (and to protect their golden goose)" after the crypto exchange collapsed.
FTX also revealed in the lawsuit that the disgraced CEO ignored concerns from employees regarding K5 "trying to nickel and dime" or "scam" the crypto exchange. Bankman-Fried allegedly continued investing in K5 Global in a bid to prop up his influence in social and political circles.
"K5 was under the impression — like many others — that SBF was completely legitimate and they were entering into a fair, long-term and mutually beneficial business relationship. Our belief is that the lawsuit is without merit," a spokesperson for K5 told Cointelegraph.
The new FTX management has been trying to recover investments Bankman-Fried and some former executives made to various organizations, politicians and companies.
The new management said in a press release in February that it had sent confidential letters to recipients of contributions "or other payments" made by SBF and other FTX officers. "These recipients are requested to return such funds to the FTX Debtors," FTX said at the time.
Last month, the Metropolitan Museum of Art in New York announced its desire to return $550,000 in donations from the fallen crypto exchange before its collapse.
During a bankruptcy court hearing in April, FTX attorney Andy Dietderich said the company had recovered more than $7.3 billion in cash and liquid crypto assets.
Dietderich also revealed that FTX had been negotiating with stakeholders about potential options to restart the exchange but he did not give details about how restarting the exchange would affect customers waiting for their deposits to be unlocked.
© Copyright IBTimes 2023. All rights reserved.