Sam Bankman-Fried Goes To Trial In October With 5 Less Charges, Prosecution Confirms
KEY POINTS
The Bahamian court on Tuesday ruled in Sam Bankman-Fried's favor
SBF will proceed with his first trial without the five charges filed against him after his extradition to the U.S.
Bankman-Fried's first trial is scheduled to take place on October 4
Prosecutors confirmed their willingness to proceed to Sam Bankman-Fried's trial in October without pursuing the charges they filed against the disgraced co-founder and former CEO of the now-bankrupt crypto empire FTX after he was extradited to the U.S. from the Bahamas last December.
On Wednesday, prosecutors handling the controversial collapse of the cryptocurrency exchange platform FTX confirmed that at least, for now, it will withdraw and not pursue five of the 13 charges filed against Bankman-Fried, also known as SBF.
Prosecutors said they would proceed with the first trial in October without the five charges, which are accusations the U.S. government added to Bankman-Fried's indictment a few months after he was extradited from the Bahamas. SBF and his close circle stayed in the Bahamas after they resigned from their respective posts on November 2022 after FTX and its affiliated businesses filed for bankruptcy.
Among these five charges include the allegation that Bankman-Fried bribed a Chinese official and the bank fraud count.
The latest development in the ongoing legal battle of the crypto kingpin is considered by many as a major win, especially since his camp argued in the past that the prosecution should not have been allowed to file more charges post-SBF's extradition.
But, it is not yet a huge win since the prosecution already requested Lewis A. Kaplan of the Federal District Court in Manhattan to schedule a second trial in the early part of 2024 for these five cases.
The prosecution's latest move came on the heels of the Bahamian court's ruling in favor of Bankman-Fried which granted him the ability to argue in court that the Bahamian government should not allow the additional charges.
On Tuesday, Bahamian Justice Loren Klein ruled in favor of SBF and noted that the crypto kingpin is entitled to be heard in a court proceeding on whether the attorney general should consent to new U.S. charges and added that denying him of that would be "procedurally unfair."
It isn't clear how this court's decision in the Bahamas would affect Bankman-Fried's prosecution in the United States, but it may have led to the latest move by the prosecution to temporarily stop pursuing the five charges filed after SBF's Bahamas extradition.
Bankman-Fried is currently out on bail and is on house arrest at his parents' home in Palo Alto.
His first trial is scheduled to take place on Oct. 4, 2023.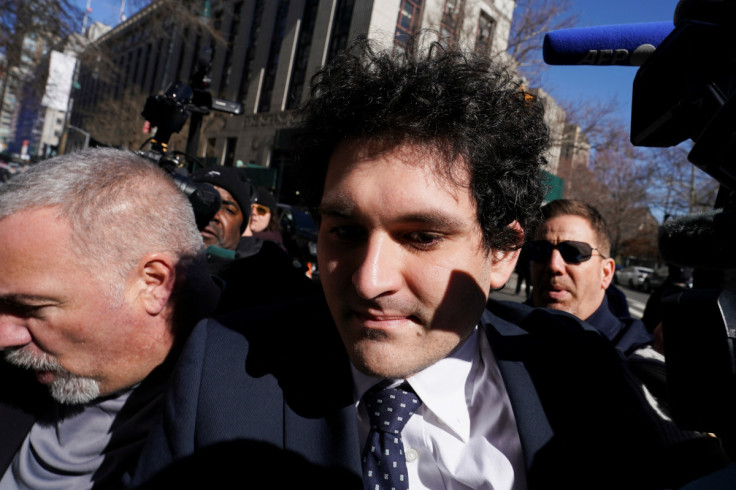 © Copyright IBTimes 2023. All rights reserved.