Fujifilm Announces Hybrid Digital/Film Instax Square SQ10 Camera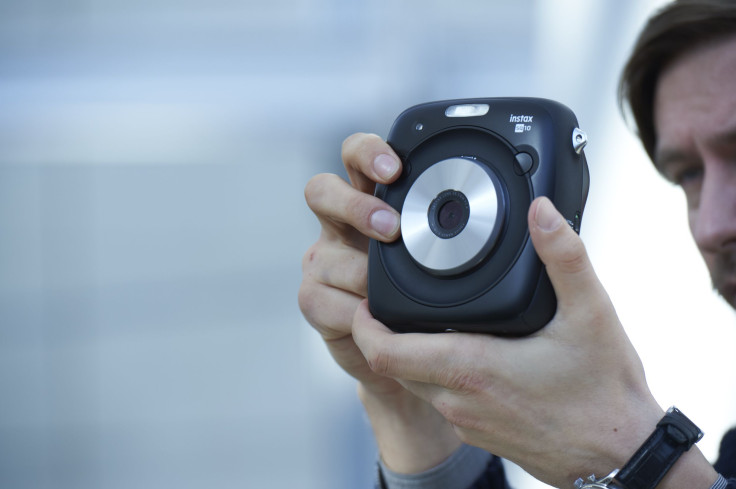 Fujifilm has officially announced its latest Instant camera, the Instax Square SQ10. Unlike previous iterations, the Square SQ10 is a hybrid digital/film camera that prints out square photos.
The Fujifilm Instax Square SQ10 comes with a 3.7MP sensor that's capable of capturing 1,920 x 1,920 resolution photos and is equipped with a lens that has a fixed focal length of 28.5mm with an aperture of f/2.4. This strays away from the signature rectangular photos that Instax produces and seems to be aimed at consumers that are already used to Instagram's square photos.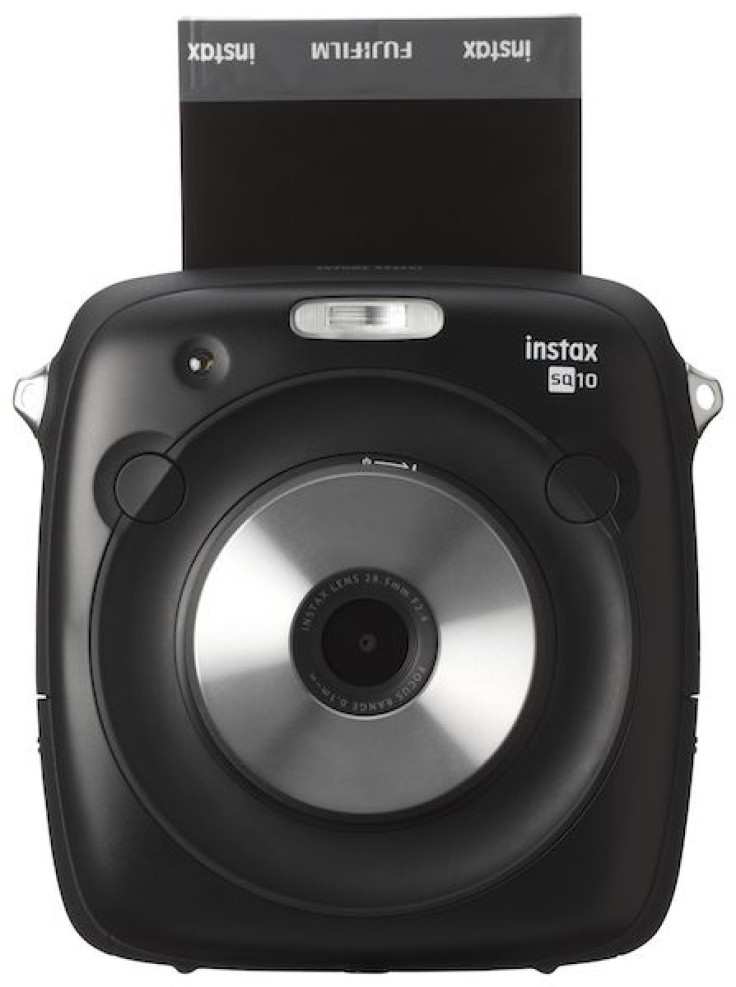 Another thing that's significant about the Instax Square SQ10 is that it is able to capture and store digital photos. Images are stored in JPEG format, and users will have to insert a microSD/microSDHC card for storage. Since the camera melds together the digital and film formats, it comes with a 3-inch LCD monitor on the back.
Fujifilm appears to be targeting the "Instagram crowd," so the Square SQ10 also comes with different filters and settings. Fujifilm says that the camera is able to take better photos in low-light and also features automatic exposure control, facial recognition and auto-focus. Users will also be able to adjust vignette and brightness before printing their photos onto film.
Speaking of film, photos on the Instax Square are printed onto a 86mm x 72mm film. The actual photo takes up 62mm x 62mm, as pointed out by The Verge. Instax's traditional rectangular film measures in at 46mm x 62mm.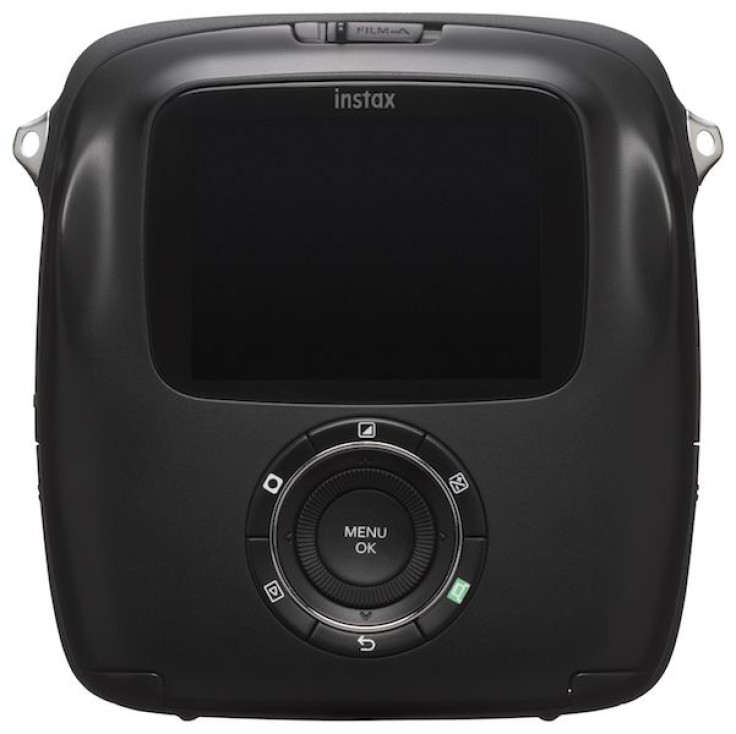 Fujifilm says that the Instax Square SQ10 will be available in the United States in May will be sold for $279.95. The Instax Square Film will cost $16.99 and will have 10 sheets per pack.
It was previously reported by FujiRumors that Fujifilm was also working on a film-only version of the Instax Square camera that will be called the Instax SQ. However, Fujifilm hasn't announced that yet, and film purists should probably wait for that one instead.
© Copyright IBTimes 2023. All rights reserved.