Fukushima Power Plant 2 Years Later: New Project To Store Radioactive Material In Local Towns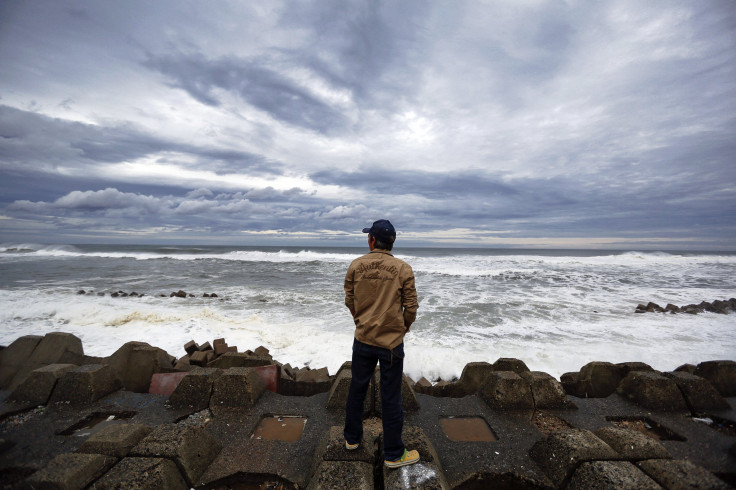 Japan is looking to build a $1 billion storage facility that will hold more than 130,000 tons of contaminated soil dug out near the destroyed Fukushima nuclear power plant, according to a recent report.
Originally the operator of the Fukushima plant, Tokyo Electric Power Co. Inc. (TYO:9501), or TEPCO, was expected to cover all costs related to decontamination work, but government officials have decided to help finance the cost by allocating funds from their fiscal 2104 budget. Allowing TEPCO to bear all the expenses will delay the cleanup processes, government officials say, the Asahi Shimbun, Japan's national daily, reported Wednesday.
According to the plan, the facility would store radioactive materials over a period of 30 years before transferring them somewhere else. The government faces an obstacle in local municipalities' reluctance to host the facility. Still, Tokyo believes that the facility will start storing debris by 2015. Current storage facilities are reaching maximum capacity, and new facilities are needed to store radioactive debris, the report said.
An earthquake and tsunami destroyed the power plant and was one of the worst disasters since the meltdown of the Chernobyl nuclear reactor in the Ukraine in the 1980s. Two years after the accident, utility crews are still struggling to contain leaking radioactive water flowing from the plant into the Pacific Ocean. It has been estimated that some 300 tons of toxic water enter the ocean each day.
Last month, U.S. Secretary of Energy Ernest Moniz toured Japan's Fukushima Daiichi nuclear power station and reaffirmed U.S. support in the cleanup and decommissioning of the facility. "From the beginning, the United States has worked to support the government of Japan in the immediate response efforts and in recovery, decommissioning and cleanup activities," Moniz said. "Within days of the accident, the Department of Energy sent a team of 34 experts and more than 17,000 pounds of equipment in support of efforts to manage the crisis."
Despite setbacks, Japan has come a long way toward cleaning up the plant and is preparing to start removing spent fuel rods, Moniz said.
The U.S. and Japan created the Bilateral Commission in 2012 to strengthen the strategic and practical engagement on civil nuclear research and development. It also fosters collaboration on emergency responses, nuclear safety regulatory matters, and nuclear security and nonproliferation.
© Copyright IBTimes 2023. All rights reserved.