Fun Christmas Eve Traditions For Adults And Families: How To Prepare For The Holiday And Santa's Arrival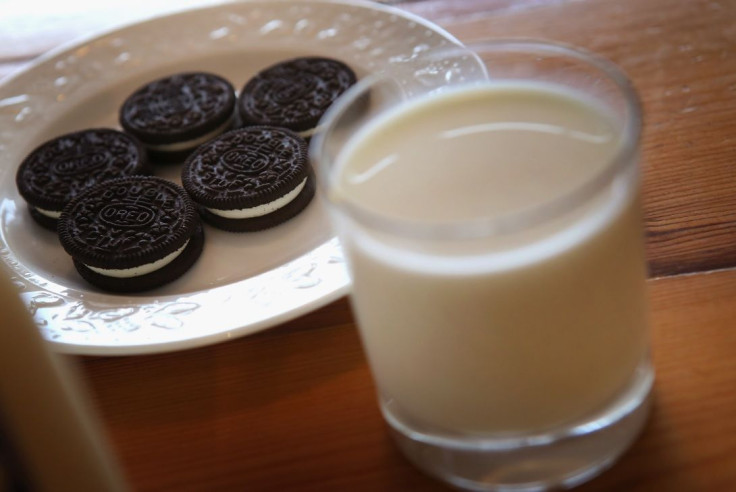 Presents and Christmas are usually synonymous, but the traditions associated with the holiday are what some people look forward to most. Whether it's eating Chinese food or baking cookies, there are plenty of rituals associated with Christmas Eve. For those looking to add to their holiday experience, continue reading below for some ideas:
Get fast food: Christmas can be a double-whammy when it comes to cooking two big meals. Between the Eve and the Day, some families would rather opt for a quick burger and fries or Chinese food to satisfy cravings. Since takeout doesn't scream Christmas, add some spirit to the Eve by opening presents, wrapping new ones or drive around the neighborhood to check out Christmas lights.
Bake cookies: Everyone likes to eat Christmas cookies, so make it a tradition to bake them for friends and family. For kids, pick something easy and fun like sugar cookies with colorful icing. Couples can focus on making cookies with a higher degree of difficulty, or do something as simple as pre-mix chocolate chip cookies.
Exchange ornaments: Since most people like to open presents Christmas morning, doing an ornament exchange could be a fun way to sneak in a present on Christmas Eve. Have everyone bring a wrapped ornament to the Christmas Eve party and then place them on a table. Then have each person blindly pick one of the ornaments. People with kids might opt to make ornaments.
Leave out treats for Santa and his reindeer: As long as children are good, Santa is going to come and leave them presents. In turn, it would be nice to leave St. Nicholas milk and cookies. To create fun food for the reindeer, mix oatmeal with glitter.
Watch Christmas movies: Some popular movies are: "A Charlie Brown Christmas," "A Christmas Story," "It's A Wonderful Life," "Frosty The Snowman," "Elf," "The Nightmare Before Christmas," "Home Alone," "Polar Express," "Mickey's Christmas Carol," "How The Grinch Stole Christmas" and "Miracle on 34th Street." Adults might choose to watch: "Love Actually," "Bad Santa," "Gremlins," "The Family Stone" or "The Holiday."
Volunteer at a homeless shelter or food bank: Christmas is the season of giving, after all.
Follow me on Twitter @mariamzzarella
© Copyright IBTimes 2023. All rights reserved.