Future Of E-Commerce: How Strong Tech Supports Strong Brands
Nobody can truly predict the future, but by creating technologies that make us more flexible and adaptive, we're getting close. Predictive analysis and machine learning help us anticipate what is coming in a variety of ways, from detecting fraud before it becomes catastrophic to enabling sales teams to adjust their approach in real time.
Using these technologies, content services anticipate what we'd like to watch daily, based on what we viewed yesterday and months before. With the right tools, the future becomes a little clearer and we become better equipped to adapt. Through predictive analysis and machine learning, my team at Project Verte began designing next generation e-commerce software and services that help anticipate what is next.
E-commerce is a dynamic industry. Sales velocity and volumes change minute-to-minute, hour-to-hour and day-to-day. A well-executed promotion or the right shout-out on Instagram can catapult orders for a product beyond a retailer's capacity. Existing systems are not always built to adjust to an unprecedented spike in orders nor are they integrated enough to work together and adapt to real-time changes in velocity and volume. Yet, accurate data applied intelligently can help retailers and brands handle any shift, no matter how abrupt or extreme, with ease.
The keys to managing the future of e-commerce are available to us now. Fulfillment, order management, e-commerce analytics and online marketplaces are more sophisticated than ever. However, they need to be properly integrated so they can work together to create the best solution. Robots that automate parts of the fulfillment process are simply box carriers unless they're backed by the right software. A system that keeps track of orders and inventory becomes much more useful once it can communicate in between multiple sales channels and fulfillment providers. When a system is integrated, each process has the information needed to predict behaviors and begin adapting before an inventory or fulfillment issue presents itself. At Project Verte, we've worked to take technologies out of silos and have them function together to respond to changes in demand — making it easy to handle Black Friday any day of the year.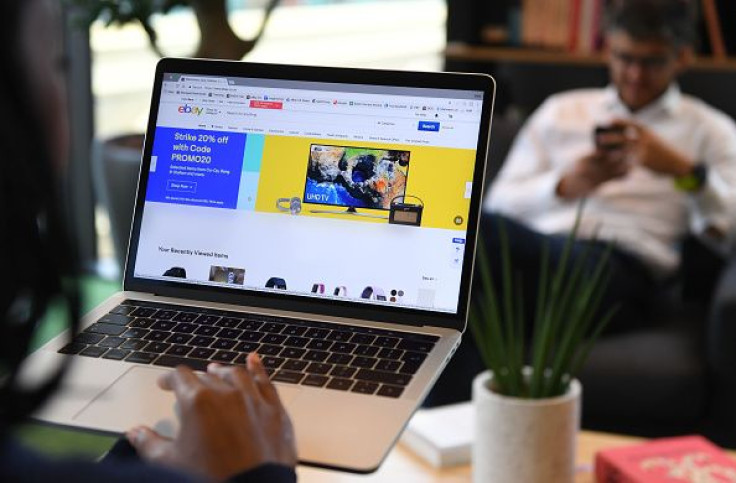 Integrated technology is only a means to an end though. The real core of e-commerce is and always will be the brands themselves. When brands and retailers feel confident handling whatever the market throws at them, they'll have the time and headspace to focus on the core of their brands. Consumers expect accurate processing and fulfillment as a baseline — the real work begins when vendors feel confident meeting those expectations. Ultimately, brands differentiate themselves with the stories they tell, but these stories are difficult to tell through a sea of backorders, delays, processing errors and "out of stock" messages.
The right technologies take the uncertainty out of e-commerce operations and logistics. If they are adaptable, responsive and intuitive for businesses, tech solutions will deliver the experiences consumers expect even as the market changes over time. Solutions are available now. Small and big businesses alike are incorporating new supply chain and fulfillment tech to prepare not only for the future, but for the present too. Once the back end is streamlined, brands can focus on moving their stories forward, developing new products and improving their communication while knowing they have powerful, flexible e-commerce technology behind them.
Julian Kahlon is founder and CEO of Project Verte.
© Copyright IBTimes 2022. All rights reserved.
FOLLOW MORE IBT NEWS ON THE BELOW CHANNELS