G7 Members Will Discuss Crypto Regulations In The Financial Ministers' Meeting: Report
KEY POINTS
G7 financial leaders are planning to discuss crypto regulations
They will meet between May 18 and May 20 in Germany
They will discuss policies related to member nations' financial recovery
Top financial leaders from the Group of Seven, or G7, countries plan to discuss the regulation of cryptocurrencies.
A Reuters report published Tuesday quoted the head of the Bank of France, François Villeroy de Galo, as saying that representatives of the United States, Canada, Japan, Germany, France, Italy and the United Kingdom are likely to speak on issues related to the regulatory framework for cryptocurrencies at meetings in the German cities of Bonn and Königswinter.
"What happened in the recent past is a wake-up call for the urgent need for global regulation," Villeroy said at an emerging markets conference in Paris, referring to the recent turbulence in crypto-asset markets.
"Europe paved the way with MICA (regulatory framework for crypto-assets), we will probably ... discuss these issues among many others at the G7 meeting in Germany this week," he added.
As per the G7 website, the financial leaders will meet in Germany from May 18 to 20 to discuss policies related to the recovery and financial stability of the G7 member states in the wake of the COVID-19 pandemic, "shaping the upcoming transformation processes in context of digitalization and climate neutrality."
Besides, the finance ministers and central bank governors will discuss issues relating to IMF business policy as well as the activities of the multilateral development banks and their governance, the website noted.
Villeroy has earlier urged European Union officials to develop a regulatory framework given the growing role of cryptocurrencies in regional markets.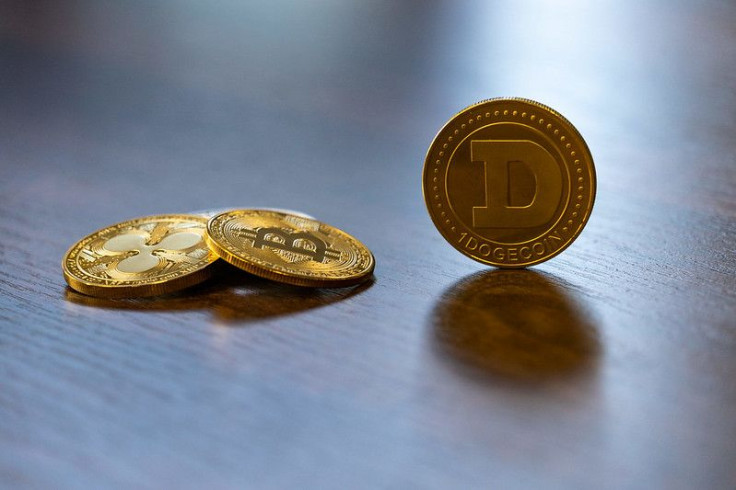 © Copyright IBTimes 2023. All rights reserved.