Gabrielle Union On Leaving 'America's Got Talent': 'I Felt Isolated, Singled Out'
KEY POINTS
Gabrielle Union shared her experience when she was still part of "America's Got Talent"
Union felt isolated and singled out when she was still filming "AGT" Season 14
Union said she wanted a high-functioning, inclusive, protected and healthy workplace
Gabrielle Union broke her silence on why she left "America's Got Talent" after one season.
Union has kept mum about her departure from "AGT." But on Wednesday (May 27), she decided to break her silence in an exclusive interview with Variety. She shared why she signed up for the show and decided to leave for good after one season.
"I signed up for the experience of being a part of a show that hails itself as the biggest stage in the world. Super diverse, and one about giving people an opportunity to shine where they otherwise probably wouldn't," Union said.
She realized that she wanted "real change" and it should not be limited to "AGT."
"My goal is to create the happiest, most high-functioning, inclusive, protected and healthy example of a workplace," Union added.
Union also shared that she didn't have a great experience on the show. She had several complaints on how it was managed. For instance, she complained about Simon Cowell's smoking habit.
She discussed it with the producers who acknowledged that complaints had been made about the same issue, but nothing was changed. According to the "Breaking In" star, the toxic working environment made her sick.
"I couldn't escape. I ended up staying sick for two months straight. It was a cold that lingered, and turned into bronchitis, because I couldn't shake it. It impacted my voice, which affects my ability to do my job," she shared.
Making matters worse, Union's runny nose reportedly bothered Howie Mandel, who sat beside her. Someone told Union that Mandel struggles with obsessive compulsive disorder and germophobia.
"It was challenging to tend to my illness without being made to feel like I'm responsible for my own sickness," she continued.
"It put me in a position from day one where I felt othered. I felt isolated. I felt singled out as being difficult, when I'm asking for basic laws to be followed. I want to come to work and be healthy and safe and listened to," she said
Union raised all her concerns when she wrapped up "AGT" Season 14 with NBCUniversal vice chairman Ron Meyer.
Meanwhile, other judges Julianne Hough and Heidi Klum said their experiences on the show were different from Union.
Fremantle, Scyo and NBC issued a joint statement to respond to Union's claims. They "immediately engaged an outside investigator who conducted more than 30 interviews to review the issues raised by Ms. Union. While the investigation has demonstrated an overall culture of diversity, it has also highlighted some areas in which reporting processes could be improved."
An insider said that some changes have been implemented in the new season.
"America's Got Talent" Season 15 premiered on Tuesday.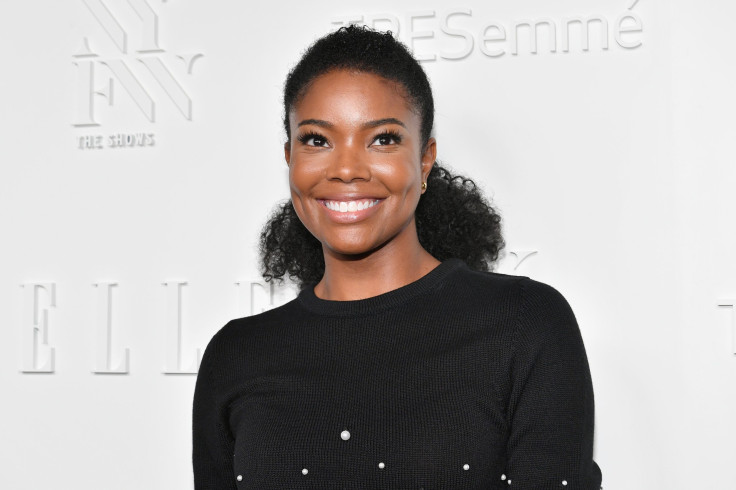 © Copyright IBTimes 2023. All rights reserved.