Galaxy S2 Skyrocket: Top 10 Smartphones With the Best Call Audio Quality
Smartphones Getting Better at Audio Call Quality
Many people prefer texting to speaking on the phone, but for those times when a phone call is necessary, it's good to know which smartphones are good at it. Samsung's Galaxy S2 Skyrocket has good call quality, but not quite as good as the iPhone 4S or the Galaxy Nexus S. Nokia also has good audio quality as they have been know for their solid handsets for years. The newer Nokia smartphones, however, are only available in the U.S. in unlocked versions, so they didn't rank as high in this comparison. If they were subsidized by U.S. carriers, Nokia would have been in the top three.
Call quality is difficult to measure because there are so many things to take into consideration. Weather, network traffic, ambient noise, carrier, device configuration and other things all come into play. Depending on which carrier you use can make a big difference because they sometimes use programs that decode voice data in ways that don't optimize for call quality.
As for the smartphones themselves, one way manufacturers have worked to fight ambient noise is to use more than one microphone (so others can hear you) and a noise cancellation feature so you can hear others. The top 10 phones with good call quality all make use of the noise cancellation and/or dual microphones for better call quality. Some devices even have three microphones for optimal sound. Start the slideshow to see the ten best smartphones with the best call audio quality. Tell us in the comments if you have a smartphone that has great or terrible audio quality.
MUST READ: Best Androids For Less Than $100

MUST READ: Droid Razr MotoCast vs Samsung S2 AllShare and iPhone 4S AirPlay: Features Comparison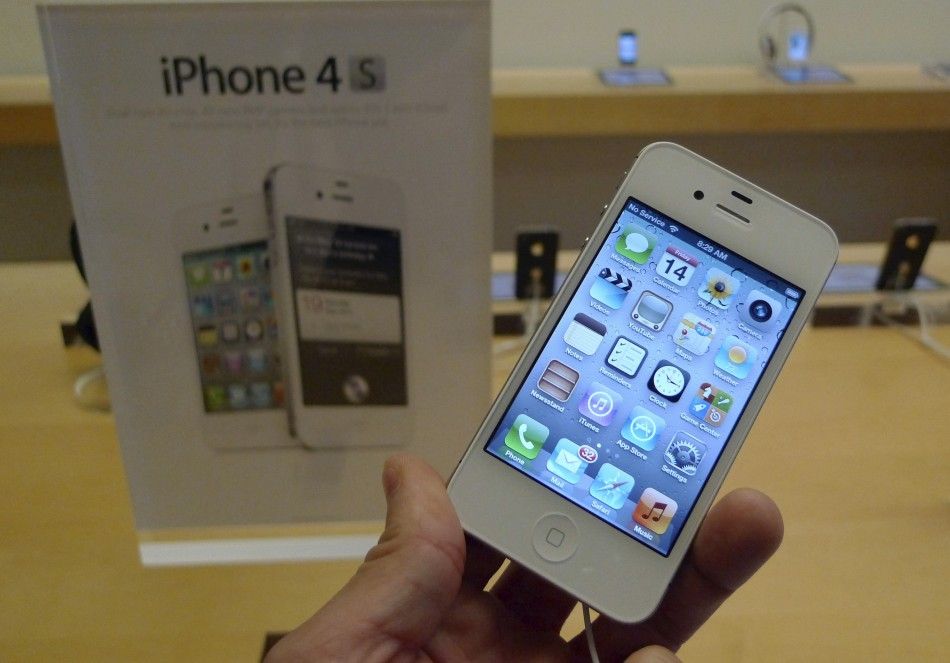 © Copyright IBTimes 2023. All rights reserved.