'Game Of Thrones' Author George R.R. Martin Points Out Disappointing Trend In Marvel Movies After Watching 'Ant-Man'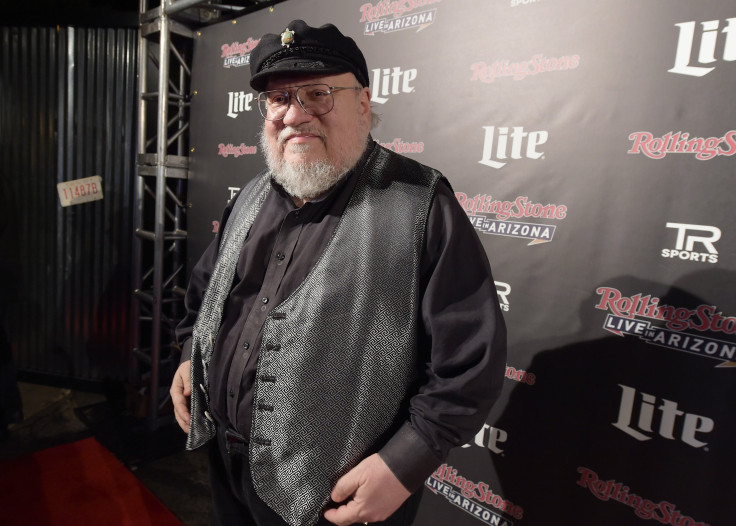 Marvel Studios is the biggest name in superhero movies right now, challenged only by Warner Bros. upcoming DC Comics universe. However, the movies have a bit of a problem when it comes to villains, at least according to "Game of Thrones" author George R.R. Martin.
Martin, who is currently hard at work writing the sixth book in his immensely popular "A Song of Ice and Fire" series, took time out of his hopefully busy schedule to see a showing of Marvel's "Ant-Man" on Monday. Martin, who is not surprisingly a big fan of comic books, loved the movie but had a small gripe with the villain – Yellowjacket.
"While Yellowjacket makes a decent villain here (in the comics, of course, he was actually one of Hank's later identities, after Giant-Man and Goliath), I am tired of this Marvel movie trope where the bad guy has the same powers as the hero," he wrote on his LiveJournal. "The Hulk fought the Abomination, who is just a bad Hulk. Spider-Man fights Venom, who is just a bad Spider-Man. Iron Man fights Ironmonger, a bad Iron Man. Yawn. I want more films where the hero and the villain have wildly different powers. That makes the action much more interesting. "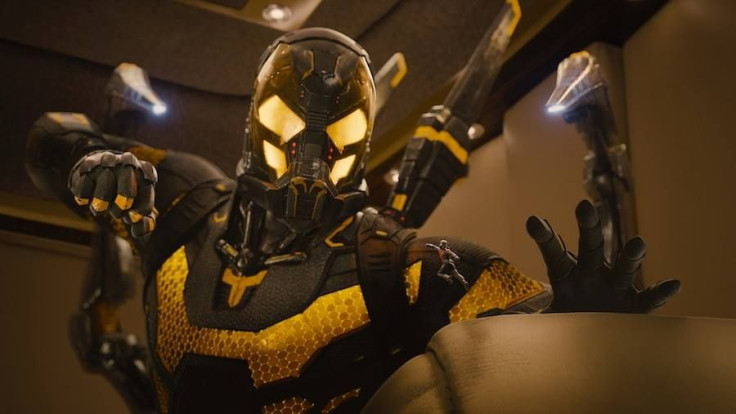 To be fair, the quote comes after a very long blog post in which Martin mostly sings the praises of Peyton Reed's "Ant-Man." The "Game of Thrones" actor seemed enamored with Marvel Studio's modern adaptation of a character that he grew up loving. However, his "quibble" about Marvel villains is spot on.
Looking back at the Marvel Cinematic Universe (MCU) alone, Cinemablend notes that, while Marvel is great at crafting interesting heroes, it falls short on building villains that aren't a carbon-copy of the hero in question. For example, Captain America (Chris Evans) fights genetically modified super soldiers Red Skull (Hugo Weaving) and The Winter Solider (Sebastian Stan) in both of his movies. Iron Man (Robert Downey Jr.) battles Iron Monger (Jeff Bridges) and a mechanized Whiplash (Mickey Rourke) in his first two films. Finally, Thor (Chris Hemsworth) fights his brother Loki (Tom Hiddleston) and Malekith (Christopher Eccleston). Add "Ant-Man" to the pile, which saw a villain utilize a slightly more aggressive suit that gave the occupant the same powers as Scott Lang (Paul Rudd) and the disturbing pattern in one of the most successful franchises becomes startlingly apparent.
Meanwhile, Marvel Studio's biggest competitor, DC, is hard at work bringing some of its more complicated villains to the forefront of their very own motion picture with "Suicide Squad." The cast recently took the San Diego Comic-Con by storm when it debuted the first ever trailer for the upcoming film connected to "Batman vs. Superman: Dawn of Justice." As Marvel enters its third phase of movies with "Captain America: Civil War" it looks to be in good shape to correct its own villain problem as the principal bad guy fighting the title hero will be one of its other heroes, Iron Man.
What do you think of Martin's take on Marvel movies? Comment below or tweet your thoughts to @TylerMcCarthy.
© Copyright IBTimes 2023. All rights reserved.