'Game Of Thrones' Season 8, Episode 2 Synopsis: What Happens Next?
"Game of Thrones" has officially returned for its final season but even seeing several characters reunite for the first time in years didn't make things any less tense and dramatic as the final stage is set for "Game of Thrones" to end.
The Season 8 premiere episode took viewers back to Winterfell as Daenerys (Emilia Clarke) arrived in the Northern stronghold for the very first time with her full army, and Jon's (Kit Harington) decision to bend the knee to her immediately set off tensions not only with Sansa (Sophie Turner) but the rest of the North as well. In addition, not only did several characters meet again for the first time, or actually come face-to-face at all, but Jon rode Rhaegal, a strong hint to his Targaryen roots—which came just before Sam (John Bradley) finally told him the truth about who he is. Sam also learned that Daenerys had killed his father and brother. Meanwhile, Bran (Isaac Hempstead-Wright) was waiting for an old friend to arrive—and saw Jaime (Nikolaj Coster-Waldau) again for the first time since the tower he pushed him out of when he snuck into the North.
In addition, in King's Landing, Yara (Gemma Whalen) was rescued by Theon (Alfie Allen), while Cersei (Lena Headey) not only got acquainted with her new army but also gave in and had sex with Euron (Pilou Asbæk). She also tasked Bronn (Jerome Flynn) with a task that is giving him reason to pause—kill Jaime and Tyrion (Peter Dinklage).
Now, in episode 2, it appears things are not going to be any less tense, specifically in the North, as Jaime's arrival brings the potential for new drama, but his appearance there isn't the only one that spells trouble, as Tormund (Kristofer Hivju), Beric (Richard Dormer) and Edd (Ben Crompton) also arrive with news that the Night King (Vladimir Furdik) and his army are closer than anyone realized.
"How long do we have?" Jon asks Tormund in a preview clip for the new episode.
"Before the sun comes up tomorrow," Tormund replies.
The clip then shows as everyone begins to prepare for perhaps the biggest battle they will ever face—the one for their literal lives.
That battle could be the thing that keeps Jaime from what could be an unnecessary trip North. While his arrival and seeing Bran again is one thing, Daenerys is the one who seems to have an issue with his arrival there, since he became the Kingslayer by killing her father, The Mad King.
"When I was a child, my brother would tell me a bedtime story. About the man who murdered our father," she says in the clip. "About all the things that we would do to that man."
"Game of Thrones" airs Sundays at 9 p.m. EDT on HBO.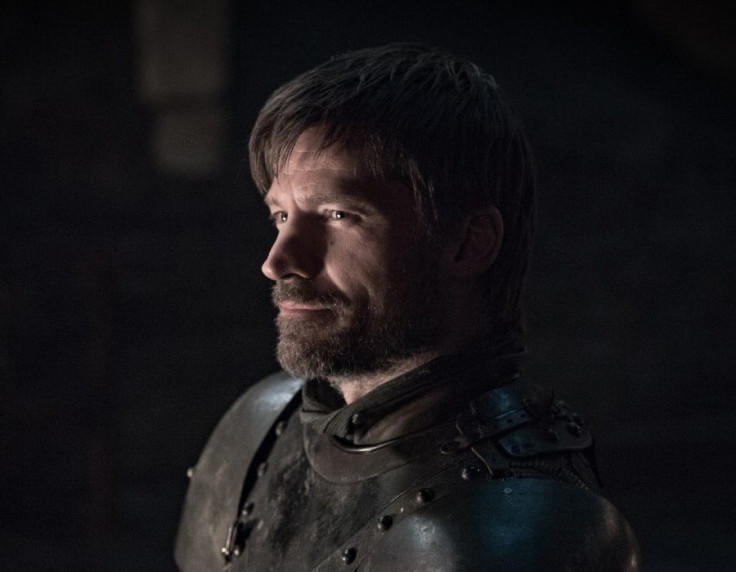 © Copyright IBTimes 2023. All rights reserved.