Gamers Beware: Hackers Infect Cracked Games With Cypto-Mining Malware That's Almost Impossible To Remove
KEY POINTS
Hackers are reportedly using cracked games to infect computers
A new report revealed the details about the malware
The scheme has netted hackers over $2 million in Monero cryptocurrency
Hackers and other malicious actors are apparently building cryptomining malware into copies of AAA games to infect unsuspecting players' computers and cause them a lot of trouble.
A recent report has warned gamers who are fond of downloading and installing cracked, pirated or "free games" on their PC. It turns out copies of major games like "Grand Theft Auto 5," "NBA 2K19," "Pro Evolution Soccer 2018," "Far Cry 5" and "The Sims 4," among others, are being offered for free. Unknown to gamers, these titles are infected with devastating malware that gives hackers access to their PC and personal details.
Antivirus firm Avast recently reported a new piece of coin-mining malware, dubbed Cracknosh, infected over 200,000 Windows PCs since 2018 and allowed scammers to net more than $2 million in Monero cryptocurrency. If users happen to download and install these infected games, their antivirus software could be turned off, Windows security updates could stop and their GPU could be hijacked and programmed to mine cryptocurrency.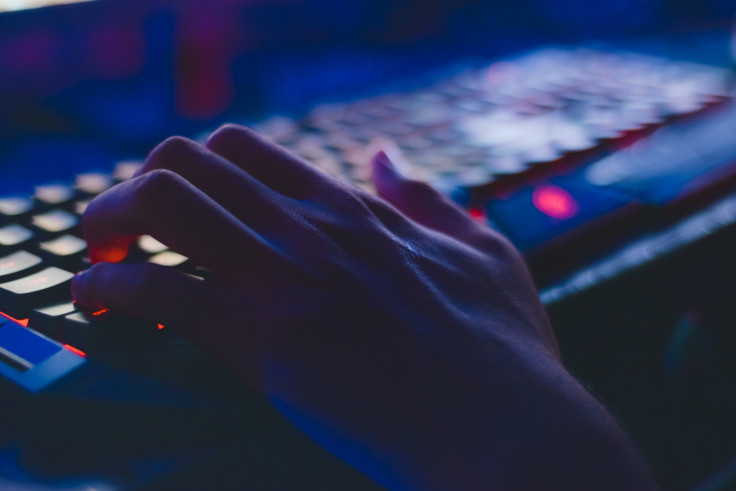 According to the report, the installed cracked games run just fine, seemingly suggesting that they are legit and there is nothing harmful in them. However, the most troubling part about the Cracknosh malware is that once it is installed, it can make itself impenetrable even from Windows updates and security software. This is possible because the malware uninstalls any present antivirus software such as Avast, F-Secure, Bitdefender, McAfee, Panda, Kaspersky or Norton.
It also tweaks the Registry and disables Windows security updates, Microsoft/Defender. That's not all, though. The Cracknosh malware will then deploy the XMRig miner to hijack the cycles of the PC and enable it to mine Monero, exposing the computer to internet malware. Cracknosh will eventually slow down the infected computer, wear out its components and of course, increase the user's electricity bill.
For users who want to know if their computers have been infected by Cracknosh, there are several red flags they should take note of. This includes not receiving Windows updates in months. Another indication is that the installed antivirus software is no longer on the PC. Aside from the troubles the malware gives to the PC, it is also not easy to get rid of.
Avast provided a step-by-step process on how to do it on its report. However, they are very technical and must be executed by someone knowledgeable about Windows Registry. Gamers could prevent this kind of malware infection if they avoid downloading and installing cracked software. For those who feel they really need to download them, they must scan every software in their Downloads folder before installing and running it on their PCs.
© Copyright IBTimes 2023. All rights reserved.