Security Experts Warns Of Imminent AI-Related Global Cyber Incident
KEY POINTS
The incident would be caused by AI developed by "sophisticated adversaries"
The exponential rise in cybersecurity threats overwhelm security and IT groups
Tools driven by data science can prevent unknown threats
Security experts believe malicious actors would utilize artificial intelligence (AI) to unleash a worldwide cyber incident very soon, says a new report from Deep Instinct.
The first Voice of SecOps Report by security vendor Deep Instinct highlighted current and emerging threats, the impact of these threats and how automation will play a crucial role moving forward. Security and IT groups are increasingly worried about the surging number of attacks. Crucial findings in the report suggested that there is a deep-seated concern about the dangers of AI falling into the wrong hands.
This includes 78% of the respondents worried that cyber adversaries would develop and launch AI to cause a global cyber incident in the next 12 months. Additionally, the report revealed that 63% of the respondents believe there is an increase in the level of disruptive innovation in cybersecurity. Moreover, it noted that 70% of IT and security professionals believe the high possibility that their company would be hit by a successful ransomware attack.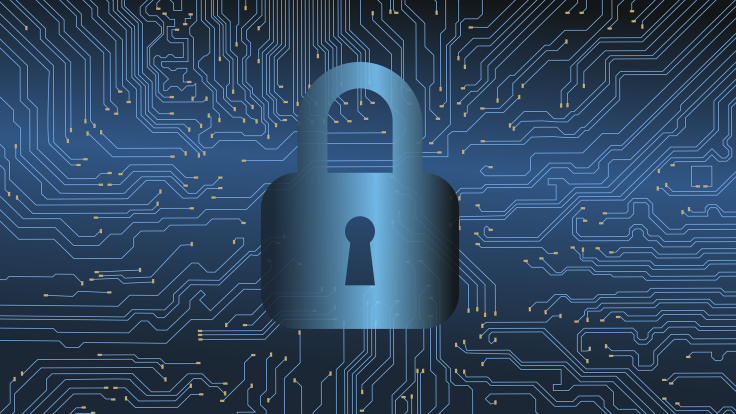 Ransomware reinforced its status as a global concern with recent attacks ranging from the Irish Health Service to the Colonial Pipeline cyberattack. The respondents believe that this is due to humans being overwhelmed with the exponential rise of cybersecurity threats. Deep Instinct Chief Executive Guy Caspi said, "Recent major events have placed a heightened priority on security, but these threats have long deserved the attention they're just now getting on a global level."
The report also revealed that 71% of the respondents believe automation is the only way to address cyberattacks. Meanwhile, 83% of them noted that automation gives teams more time on their hands to concentrate on high-value and strategic attacks. According to Deep Instinct, if security professionals possess a tool that could totally eliminate false positives they could save a lot of time.
Organizations across industries all over the world need reliable, automated and current protection that saves organizations valuable time and money while protecting them from potential damages these threats bring. Based on the study, 86% of the respondents believe that tools driven by data science, which includes Deep Learning, Machine Learning and AI, will make a remarkable impact in cutting down false positives and preventing even unknown threats. Almost 75% of the respondents agree that cybersecurity automation is the one and only way to address cyber threats.
© Copyright IBTimes 2023. All rights reserved.