GameStop Will Sell Steam Vouchers For $20, $50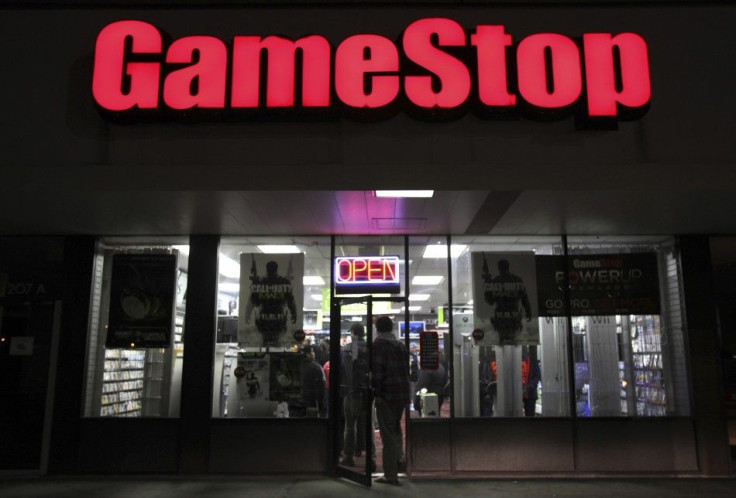 GameStop, in an effort to push digital sales, will offer $20 and $50 vouchers to be used on Steam, the video game distribution platform for Mac and PC games, at all of its U.S. retail locations.
The move is one of GameStop's latest efforts to begin selling more titles digitally. The deal will also dramatically increase the number of computer games that GameStop becomes associated with. Steam currently sells more than 1,800 games and is viewed as one of the most prominent video game distributors, especially for computer games.
Steam has been on the rise in terms of gaining a critical mass of subscribers as well as gathering more titles. Sales have grown by 100 percent seven years in a row through 2011 according to a PC Gamer report, and the service has 40 million registered users. Steam's parent company, Valve, caters to developers with several different services under the Valve Steamwork umbrella, including several tools to help independent game developers get their titles off the ground such as DRM kits, cloud-saving services and many other development tools.
We are the largest distributor of games and they are the world's largest PC digital download platform, said Steve Nix, GameStop's general manager of digital distribution in an interview with The Verge. It makes sense for us to work together.
While the partnership seems obvious to Nix, it is less so to hardcore gaming blogs such as Escapist Magazine. True, you don't have to go to the mall to score a Steam Wallet voucher, but for gamers without a credit card [or who don't want to use it online] or people buying gifts without any clue as to what their giftee actually wants, it's a very practical option, said Andy Chalk in a recent report at the magazine.
Whether the partnership is able to help GameStop's dwindling revenue remains to be seen. The company has reported declining profits for the past three quarters. Forbes reports that analysts are expecting GameStop to come in with earnings of 53 cents per share, which would be 5.4 percent less than one year ago.
© Copyright IBTimes 2022. All rights reserved.
FOLLOW MORE IBT NEWS ON THE BELOW CHANNELS