Gap Inc. Downgraded By S&P: Negative Outlook Could Signal Challenging Times Ahead
Gap Inc.'s (GPS) struggles continue as the retailer's rating was downgraded by S&P Global on Monday. The company has been wrangling with the spinoff of its Old Navy brand while suffering sales losses amid stiffer retail competition.
S&P Global reduced Gap's rating from a BB+ to a BB, saying that the outlook for the company was "negative," which could result in another lower rating over the next 12 months "based on the outcome of the company's planned spin-off or if the company's overall performance fails to stabilize."
According to S&P, the reason for the downgraded rating was because "Gap Inc. continues to experience sustained underperformance across its core brands as it prepares to execute a transformative business separation without a permanent CEO in place. We expect operating results will remain under pressure through the holiday season and into 2020 as the company wrestles with waning brand appeal and intense competitive pressures."
S&P said it expects Gap to face " a torrent of competitive headwinds and potential distractions from the planned separation of its core Old Navy brand in mid-2020." S&P cited "inconsistent execution, fashion misses, and weak traffic trends" that have sent the company's comparable-store sales down 4% year-to-date with grow margins decreasing by about 100 basis points.
"We believe the company is losing market share to stronger operators across the apparel sector, including fast fashion, off-price, and mass-merchandisers," S&P said. "We expect the company's mall-based retail concepts, including Gap and Banana Republic, will remain under pressure from secular challenges and eroding margin trends will be difficult to reverse.
"The negative outlook reflects our expectation that operating results will remain challenged by ongoing intense competitive pressures and execution risks will persist with all of its key brands, including Old Navy. It also reflects the risk that we could lower the rating based on how the company will be funded following the planned spin-off of Old Navy," S&P Global added.
Shares of Gap Inc. stock were down 0.38% as of 2:09 p.m. EST on Tuesday.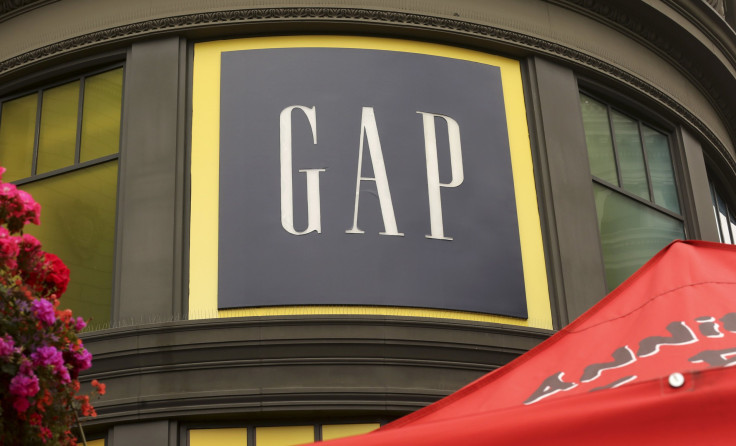 © Copyright IBTimes 2022. All rights reserved.
FOLLOW MORE IBT NEWS ON THE BELOW CHANNELS