Garry Marshall Quotes: 8 Famous Sayings To Help Remember The 'Happy Days' Creator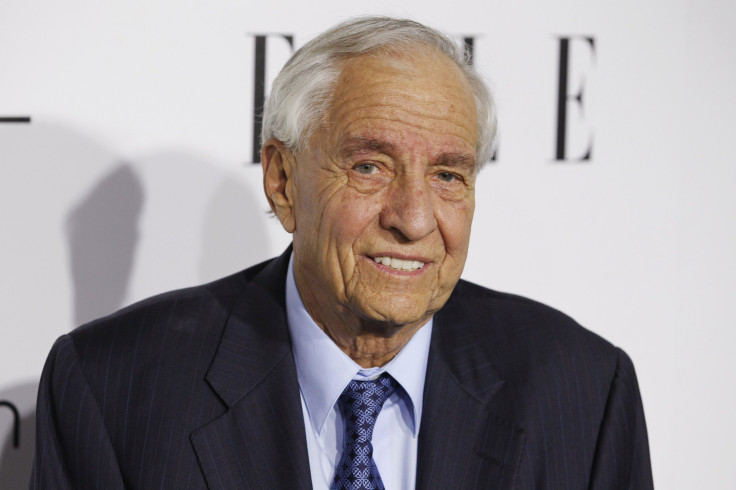 The TV and film community is reeling Wednesday from the news that legendary writer and director Garry Marshall has died.
Word of Marshall's death was made public Tuesday night. The cause of death was complications from pneumonia after suffering a stroke. Marshall is survived by his wife, Barbara, and their three children, Scott, Lori and Kathleen.
The 81-year-old had an iconic career in TV and film, including creating the popular TV shows "Happy Days" and "Laverne and Shirley," directing classics like "Pretty Woman" and "The Princess Diaries" and, more recently, helming a number of popular rom-coms, including "New Year's Eve" and "Mother's Day."
Julie Andrews, who played Queen Clarisse alongside Anne Hathaway in "The Princess Diaries" (2001) and the 2004 sequel, spoke out to pay tribute to the Hollywood legend.
"I am devastated to hear of Garry's passing. He was a dear friend and colleague....generous to a fault," Andrews told Entertainment Tonight. "My heart goes out to [his wife] Barbara and the entire family. We shall miss him."
Marshall was a prolific writer, so naturally he had a gift at turning a phrase, whether he was commenting on the television or film industries or just giving general advice on life.
Here are 8 of Marshall's best quotes:
"There is more to life than show business."
"It's always helpful to learn from your mistakes because then your mistakes seem worthwhile."
"If you've got the comedy eye, you can look at any situation and see the humor in it while others don't."
"Learn to work with people you wouldn't go to lunch with."
"Never underestimate the power of your sister."
"There's no better satisfaction than writing. I feel that writing is the best and everything else comes with it."
"You go to a theater now and you literally see parents watching the movie and they suddenly cover their kid's ears. I figured I'd make one movie where they didn't have to do this."
"I don't sit well. I like to move around as I talk."
Sources: Brainyquote, IMDb
© Copyright IBTimes 2023. All rights reserved.