GBA4iOS 2.0.4 Back From The Dead: Popular Emulator For Apple iOS Set To Return After DMCA Takedown From Nintendo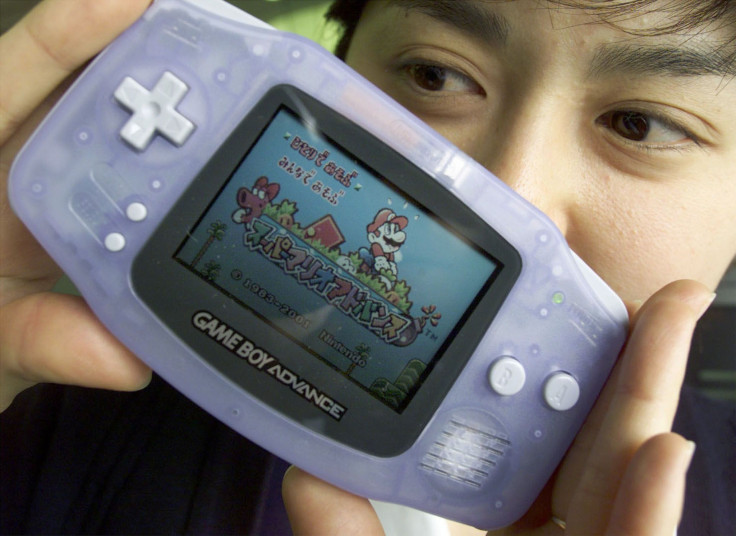 Death reports for GBA4iOS, the popular Game Boy emulator for iOS, have been greatly exaggerated.
Riley Testut, an 18-year-old senior at Richardson High School in Dallas, Texas who developed GBA4iOS, said it is set to return Friday, just over a week after it was removed from the GitHub code repository because of a Digital Millennium Copyright Act takedown notice from Nintendo of America Inc., the publisher of such popular titles as Super Mario, Pokemon, Donkey Kong and Zelda.
Prior to its removal from GitHub, GBA4iOS enabled millions of Apple Inc. (NASDAQ:AAPL) iPhone and iOS users to play retro games from discontinued portable video game consoles such as the Game Boy Advance and Game Boy Color, without the need for a jailbroken iPhone or iPad.
The DMCA takedown notice from the U.S. subsidiary of Japanese consumer electronics company Nintendo Co. Ltd. (TYO:7974) claimed the app provided access to illegal copies of its copyrighted video games.
An excerpt from the DMCA takedown notice:
"This web site hosts a downloadable mobile application for iOS that provides users with access to unauthorized and illegal copies of Nintendo's copyright-protected video games in violation of Nintendo's exclusive rights."
A blog entry by Testut on Sunday explained that the developer had been working on a fix since the GBA4iOS was removed from GitHub.
"Many of you had guessed that the reason Nintendo issued the DMCA takedown request was because GBA4iOS pointed directly to a ROM downloading site, and after carefully reading the DMCA notice it appears this is the case," Testut said on his blog.

"With this information, we've decided to no longer point users to any particular ROM downloading site in a future 2.0.4 update. Instead, the web browser will take users directly to Google, allowing them to use the in-app web browser for a multitude of other reasons, such as looking up game tutorials," Testut added.
Ultimately, the DMCA takedown notice from Nintendo doesn't appear to affect the legality of emulators as a whole, which are considered legal in the United States. But unauthorized distribution of ROMs, or copies of games created for emulators, continues to remain illegal under U.S. copyright law.
According to a tweet sent out by Testut, GBA4iOS will be available for download via GBA4iOSApp.com sometime this Friday, bringing the popular emulator back from the dead. As of 11 a.m. EDT, the website still points to the GitHub 404 "Page Not Found" placeholder.
© Copyright IBTimes 2023. All rights reserved.