The Gender Pay Gap Has Serious Consequences For Potential Woman Home Owners, Report
The gender pay gap has more far-reaching implications than work pay. It can also affect women's ability to buy homes and the value of the ones they sell according to a recent report.
Though the gap is slowly shrinking, women still make $0.83 on the dollar when compared to their male coworkers. That means the home value and homeownership gap between men and women is shrinking, but it is still significant.
The report from Zillow, "Domino Effect: Gender Pay Gap Has Implications for Women Home Buyers," found that if the gender pay gap was fixed, women have 18 percentage points fewer homes available for them to purchase than men "given current home prices and income disparities" if the gender pay gap did not exist.
That number rises to 22 percentage points depending on the industry the woman works in, which can affect how severe the gender pay gap is between men and women.
It is difficult for anyone to own a house as prices rise for just about everything. Still, most industries, aside from construction, have at least a 9 to 10 percentage point difference between men's ability to afford a home and a woman's.
Another factor is where they live, with some US states having a better distribution between male-owned homes and woman-owned homes than others. However, even if women were to own more housing than men, there would still be a gap in the price of the homes on sale.
"Owning a home is the dominant avenue for building wealth for most Americans . . . The home value gap for women-owned homes has shown progress over the past decade, but women who are looking to break into homeownership are starting from behind," the report from Zillow read.
A study done by Yale in 2020 shows that single women spend 2% more when buying homes than single men, but when it comes time to sell them, they also do so for 2% less than their male counterparts.
"Housing represents the largest category of household savings. It accounts for a greater fraction of total retirement savings than stock investment. Therefore, to lose any percentage on housing really impacts the gender gap in wealth accumulation," Kelly Shue, a professor of finance at Yale, said about the 2020 study.
However, the gender pay gap is not the only explanation. The differences between how men and women negotiate is another reason, and the Yale study says men are better at timing when it is good to sell or buy.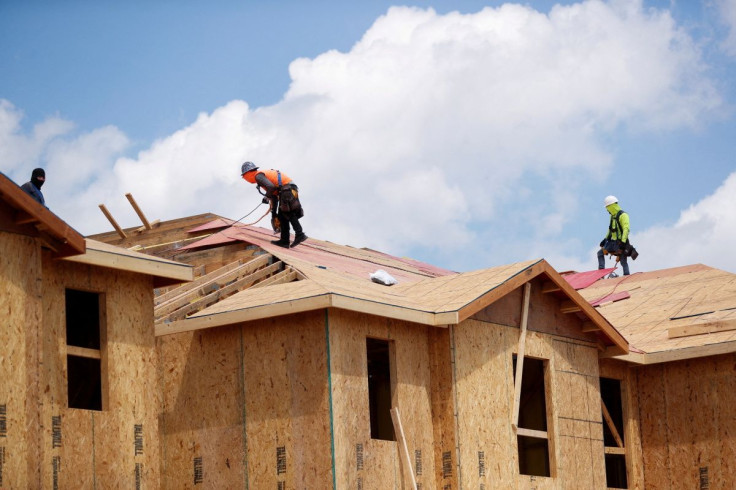 © Copyright IBTimes 2023. All rights reserved.