'Genshin Impact' Beats 'Pokémon GO' $1 Billion Revenue Milestone By A Few Months
KEY POINTS
The $1 billion mobile revenue does not yet include purchases made through the PlayStation Store
This month alone, mobile platform revenue is already above $148 million
Apple's App Store accounted for the bulk of it with about $615 million
Despite its free-to-play approach and gacha mechanics, "Genshin Impact" continues to engage players since its launch on Sept. 28, 2021. In fact, Mihoyo's purported "The Legend of Zelda: Breath of the Wild" clone has crossed beyond the $1 billion mark in sales, faster than "Pokemon Go" by three months.
According to a report published by mobile platform analyst Sensor Tower, the data was sourced from its in-house download and app revenue monitoring system called Store Intelligence. Thus, the amounts listed do not yet include purchases made through the PlayStation Store.
Shortly after its multiplatform debut, "Genshin Impact" generated about $874 million from in-game purchases. Even more remarkable is that the numbers were taken from Apple's App Store and Google's Play Store five months after its release, as shown by an earlier report.
The firm also indicated that players had spent approximately $160 million each month following December on average. This month alone, mobile platform revenue is already above $148 million. So far, the highest listed value was $233.7 million, which was in October last year.
To date, it has surpassed the record set by software developer Niantic for "Pokémon GO," which reached $1 billion in digital content sales after nine months. It only took "Genshin Impact" less than six months to breach that milestone.
Based on what analysts have observed, miHoYo keeps players interested through a regular stream of new in-game events, gameplay balance adjustments, and characters. Sensor Tower noted that each time a new character becomes available, players' spending also surges.
The most recent one to join the pool of characters that gamers can randomly pull via the in-game gacha system is Hu Tao. Sensor Tower says miHoYo made close to $13 million in digital transactions that day when Xiao's addition in February managed to grab more than $15 million.
A breakdown of the $1 billion sales shows that Google's Play Store collected an estimated $409.4 million, which was about 40%. Meanwhile, Apple's App Store accounted for the bulk of it with about $615 million, roughly 60% of the total revenue.
An article from PC Gamer points out that "Genshin Impact" players cannot actually purchase new characters release. They need to use a special in-game currency called Primogems to obtain wishes which can then be spent in the hopes of unlocking new characters or items of varying rarities.
Players can earn Primogems by completing activities and as random drops from quests and chests. Another way is to purchase these directly from the in-game marketplace. The chance of getting good rewards is listed at 0.6% only, but it's not stopping "Genshin Impact" fans from doing so.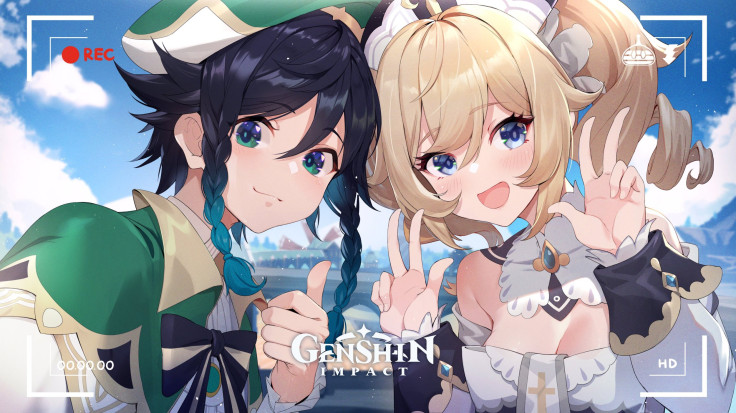 © Copyright IBTimes 2023. All rights reserved.
FOLLOW MORE IBT NEWS ON THE BELOW CHANNELS