'Genshin Impact' Hack: How To Get Unlimited Stamina Replenishing
KEY POINTS
"Genshin Impact" is currently available on PC, PS4, iOS and Android devices
MiHoYo confirmed that the game will soon release on Nintendo Switch
There is a clever way on how to achieve unlimited stamina in "Genshin Impact"
"Genshin Impact" players discovered an easy trick to replenish stamina in the game, which is beneficial for long swimming expeditions to tough places, but there's a catch.
This new "Genshin Impact" Stamina exploit was discovered and shared on Reddit by user FlabbyToes. However, it appears that this exploit is only applicable if the player is swimming in a body of water adjacent to a cliffside wall. Despite the condition, it is very useful as it offers unlimited stamina and enables players to swim continuously.
To utilize this tactic, "Genshin Impact" players should swim up to the wall, latch on, jump off and press the attack button when running low on stamina. These actions cause the character to execute a plunging attack and repeatedly doing so would restore the character's stamina gradually. The best thing about this exploit is that players could do this repeatedly as long as they grab onto the nearby wall or structure.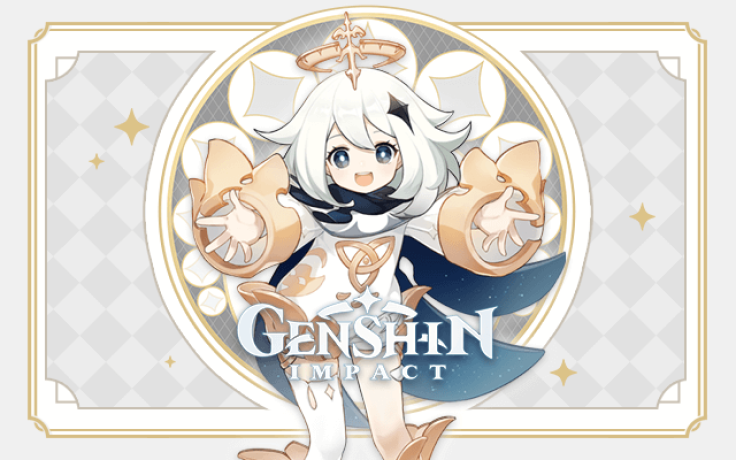 MiHoYo has not yet released any statement regarding this exploit in "Genshin Impact." Some players believe that it is probably an oversight on the part of the devs. If this is the case, it could mean that this would most likely get patched soon.
Aside from this, there are other ways to increase the player's stamina in "Genshin Impact." One is by upgrading the character's level at one of the Statues of the Seven scattered around the map. To level up, players need to find Anemoculus, which is a special type of resource.
This resource is randomly scattered all over the world and appears on the player's minimap as a star. Another way to increase the player's stamina in "Genshin Impact" is by using any specific Anemo party member that boosts one's overall stamina usage. Aside from this, players could also cook specific meals that provide a temporary boost to stamina.
The gaming community initially called "Genshin Impact" as the clone of "The Legend of Zelda: Breath of the Wild" for sharing some mechanics and aesthetics. One of these is in the stamina element, which operates like that of the hit Nintendo game.
© Copyright IBTimes 2023. All rights reserved.