'Genshin Impact' Updates To Be Released 'Every 6 Weeks': What To Expect
KEY POINTS
"Genshin Impact" was released just last month
Developer miHoYo is already planning on releasing updates once every six weeks
The updates coincide with certain events in the real world
The popular new game "Genshin Impact" might have been released fairly recently, but the developers behind it are already saying that they have more content in store for all players.
Game developer miHoYo, known for the mobile hit game "Honkai Impact," only released its latest and biggest free offering to date, "Genshin Impact," on Sept. 28, but it has already announced that it is preparing to release "future versions" or content updates that will add more spice to the game.
"We are always experimenting with different optimization methods to bring you better content, and even now, the development of multiple versions is proceeding simultaneously to ensure that content will continue to roll out in a stable manner," miHoYo said in a blog entry.
The devs said the updates are set to arrive "once every 6 weeks," with each update arriving on a Wednesday. Each update will come with its own set of activities set around a certain theme. Here's what fans can expect to see in the near future:
The first update is expected to bring the "Unreconciled Stars" event. The developers didn't say anything about the event in the announcement. It is scheduled to arrive on Nov. 11.
The second update will introduce the new "Dragonspine area" to the game. It will also introduce events related to the new in-game location. The update will arrive just two days before Christmas on Dec. 23.
The third update will bring what the developers call the "Lantern Rite" event series. Although the exact date of arrival remains unknown at the moment, the update is estimated to arrive sometime in February next year.
It's worth noting that the updates coincide with events in the real world. The "Lantern Rite" event, for example, might be released corresponding to the Chinese Lunar New Year (miHoYo is based in China). Per the developers,
"In future versions, we will combine the unique cultural and calendarial features of in- game regions with dates in the real world to host unique events in Mondstadt and Liyue. (e.g. Ludi Harpastum and the Windbloom Festival in Mondstadt, or Lantern Rite and the Moonchase Festival in Liyue)."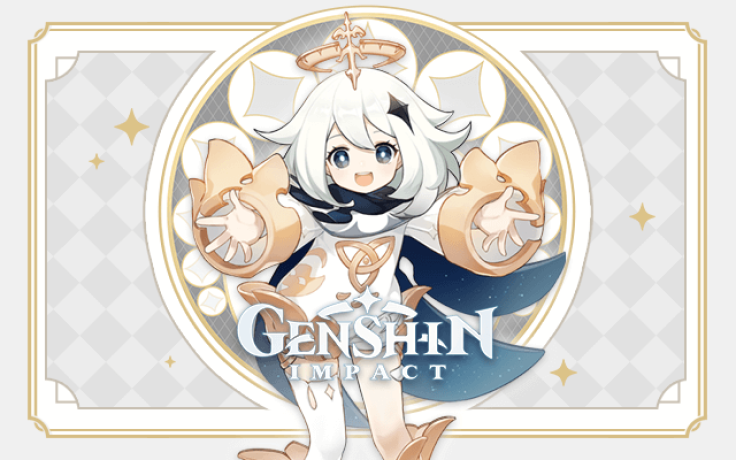 © Copyright IBTimes 2023. All rights reserved.