'Genshin Impact' Doesn't Allow Words Like 'Taiwan,' 'Tibet' And 'Hong Kong' In Chat
KEY POINTS
The new and popular game "Genshin Impact" censors some words in chats
These words include "Taiwan," "Hong Kong," "Tibet" and more
A gaming analyst says this is because the game was made in China
Eager users of "Genshin Impact," a popular game inspired by "The Legend of Zelda: Breath of the Wild," reported that the game masks words such as "Taiwan," "Hong Kong" and "Tibet," something an analyst blamed on the China-based developer's compulsion to comply with domestic laws.
The new game, which incorporates Gacha mechanics, has been downloaded at least 5 million times from Google Play Store. The game's fan base can also be fathomed by the 26,900,000 results a Google search throws up.
The huge popularity, however, is no guarantee against arbitrary regulation.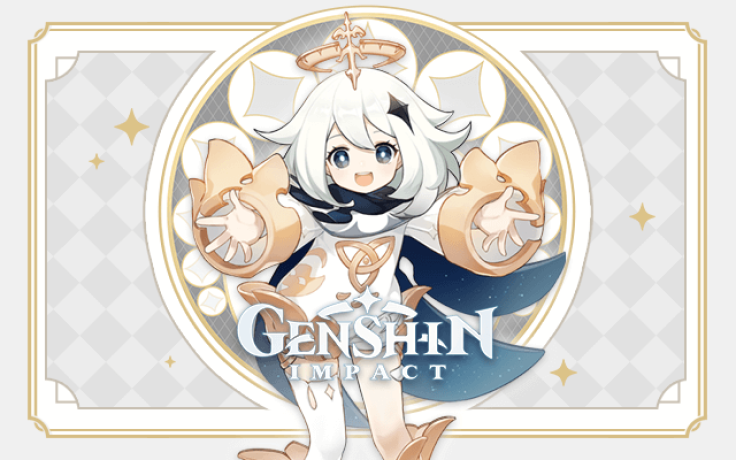 Independent journalist Kazuma Hashimoto said in a YouTube video that certain words such as "Taiwan" and "Hong Kong" are banned in the game's chat function. Players who type these words in the chat will see the letters replaced with asterisks.
Some Reddit users reported that other words are also banned in the game.
One particular Redditor said a "bug" prevents the use of the word "Tibet" in addition to "Taiwan" and "Hong Kong," even if these words are used "in the chat or in my signature in my nickname." The user added that if the words are used in chats, they will be replaced by dots; if they are used as signatures for nicknames, the signatures will not be allowed.
Interestingly, other users discovered that other words which seem harmless aren't allowed in "Genshin Impact" as well. These words include "enemies" and "Want me to." Oddly, the word "words" is also prohibited in the game.
Game industry analyst Daniel Ahmad, going by the name ZhugeEX on Twitter, explained that this is because the game's developer, miHoYo, is based in mainland China and has to follow the Chinese government's rules.
These laws and regulations, per ZhugeEX, demand that games made in or released in China should not have "anything that threatens China's national unity, sovereignty, or territorial integrity." Apparently, the rules result in censoring words the Chinese government deems illegal.
© Copyright IBTimes 2023. All rights reserved.