'Genshin Impact' Xinyan Guide: Elemental Skill, Elemental Burst Details, Talents, Release Date
KEY POINTS
Multiple new characters are now available in "Genshin Impact"
One of them is Liyue's rock star and 4-star Pyro character Xinyan
Here are some important things about Xinyan that players should know
Developer miHoyo shared new details about Xinyan, the new character arriving soon on "Genshin Impact." Xinyan, along with Zhongli, would be available through the game's featured limited gacha banner. Here is a rundown of Xinyan's skills, talents and constellations.
Xinyan Elemental Skill, Elemental Burst
Xinyan is one of the newest playable characters in "Genshin Impact." Aside from being a rock star in Liyue, she is a Pyro user with fire-based attacks. Xinyan uses a claymore as her main weapon, although she uses her instrument from time to time.
She is perfect for absorbing damage from a tank and a great character for DPS. Her Elemental Skill is a Pyro Elemental blow using her guitar. It causes Pyro damage to nearby opponents and creates a shield. Additionally, her Def stat identifies the amount of damage that her shield could absorb. Meanwhile, her shield level also scales with the number of opponents hit with her Elemental Skill.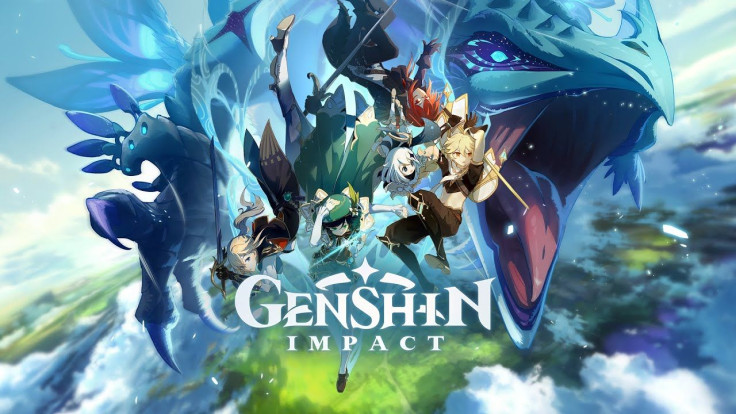 When Xinyan's Elemental Burst is triggered, she plays her guitar, releasing sound waves and knocking back enemies easily. It also causes damage to surrounding enemies. Her rock atmosphere burns her surroundings and deals with continuous Pyro elemental damage to nearby opponents.
Xinyan Combat Details
Xinyan's Attack Talent is Dance on Fire, which allows her to hurl four consecutive strikes when used as a normal attack. When this talent is charged, it enables Xinyan to launch continuous spinning attacks and perform a far more powerful slash at the end of the sequence. Meanwhile, her Plunging Attack allows her to plunge mid-air to hit the ground and damage enemies and deal with AoE DMG on impact.
Constellations
Xinyan's Constellations include Fatal Acceleration, Impromptu Opening, Double Stop, Wildfire Rhythm, Screaming for Encore and Rocking in Flaming.
Other Details
Xinyan is available through the new Gentry of Hermitage Wish in "Genshin Impact." To get Liyue's rock star on the player's party, they need luck and lots of Primogems. Fortunately, both Xinyan and Zhongli received an increase in their pull rates during the current Wish period.
"Genshin Impact" is now available on PC, PlayStation 4, iOS and Android devices. The game is also in the works for Nintendo Switch.
© Copyright IBTimes 2023. All rights reserved.
FOLLOW MORE IBT NEWS ON THE BELOW CHANNELS