German Business Morale Rebounds In November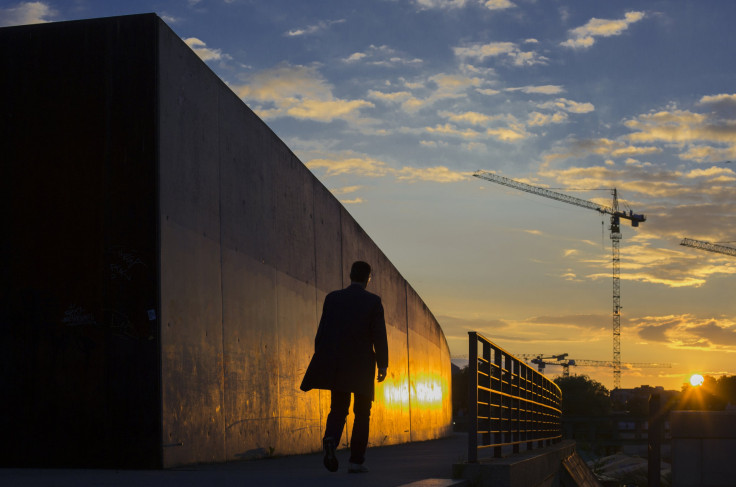 (Reuters) - German business sentiment rebounded in November, breaking a streak of six straight declines, in a sign that Europe's largest economy may be gaining some momentum again after narrowly avoiding a recession in the third quarter.
The Ifo's business climate index, based on a monthly survey of some 7,000 firms, rose to 104.7 from 103.2 in the previous month, the Munich-based think tank said on Monday. Economists polled by Reuters had predicted another decline to 103.0.
"The downturn in the German economy has ground to a halt for the moment at least," said Ifo President Hans-Werner Sinn.
The German economy has been hit by a slowdown in key euro zone trading partners and the West's confrontation with Moscow over Ukraine, which has unsettled businesses and led to a sharp drop in exports to Russia.
In the third quarter, the economy managed meagre growth of just 0.1 percent, narrowly dodging a recession after contracting by 0.1 percent in the second quarter.
But Ifo economist Klaus Wohlrabe told Reuters that the decline in the euro to a two-year low against the dollar and falling oil prices were contributing to a more positive sentiment among German businesses.
"It's too early to say whether we are seeing a change in the trend. This is a positive signal, but we need to wait until December to see if it continues," Wohlrabe said.
Last week the ZEW think tank's measure of analyst and investor sentiment bounced back sharply, suggesting that the mood in Germany was improving.
The November Ifo index showed improvements in the manufacturing, wholesaling andretail sectors, while construction weakened marginally.
"Today's Ifo reading gives clear comfort for our view of an accelerating economy in the final quarter of the year," said Carsten Brzeski of ING.
But he added that stagnating economies in France and Italy still posed risks for German growth.
"At the current juncture, it is still hard to tell whether solid domestic demand can offset weaker industrial activity; and if so, for how long," Brzeski said. While the strong labor market and low interest rates are supporting private consumption and the construction sector, the export-oriented industry is still going through a dry spell."
© Copyright IBTimes 2023. All rights reserved.