German Soccer Team FC Schalke 04 Now Has An eSports Team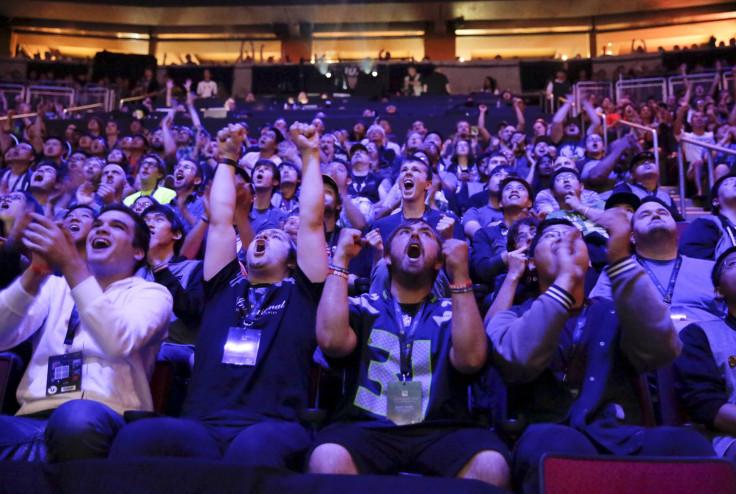 The German soccer team FC Schalke 04, currently competing in the Bundesliga, revealed Monday its acquisition of the "League of Legends" team Elements. This is the first time a professional sports outfit has invested in an eSports team. Elements will be rebranded as FC Schalke 04 as it competes in the European "League of Legends" Championship Series.
"We have noticed that the level of professionalism in eSports has continued to grow over the past years. Particular[ly] noteworthy is the development of structures within 'League of Legends' and the flagship 'League of Legends' Championship," Moritz Beckers-Schwarz, chairman of the board at parent company FC Schalke 04 Arena Management GmbH, said in a statement. The eSports team began as Alliance in 2013. Alliance saw some success, including winning the 2014 European League Championship Series with a first-place prize of $50,000, before rebranding as Elements as part of a rule change implemented by Riot Games in 2015. As Elements, the team finished in seventh place during the 2015 European League Championship Spring Split.
The only roster change on the team involves Hampus "Fox" Myhre replacing Jeremy "Eika" Valdenaire, ESPN reported. Myhre will serve as FC Schalke 04's mid-laner. "League of Legends" uses the Summoner's Rift map, which features a top, middle and bottom lane. Players must clear the opponent's turrets and inhibitors before capturing the Nexus, thus ending the game. A mid-laner typically uses a mage with high mobility to inflict heavy damage. Patrick "Nyph" Funke will continue to serve as FC Schalke 04's head coach.
While FC Schalke 04 may be the first sports team to purchase an eSports team, professional athletes have also taken an interest in the burgeoning competitive gaming scene. Retired NBA player Rick Fox purchased "League of Legends" team Gravity Gaming, now Echo Fox, in January 2016. Echo Fox now has teams playing in "Counter-Strike: Global Offensive," "Call of Duty: Black Ops III" and sponsors "Street Fighter" pro Julio Fuentes. Shaquille O'Neal, Alex Rodriguez and Jimmy Rollins have all invested in NRG eSports.
© Copyright IBTimes 2023. All rights reserved.