The Ghost Of Lehman Brothers Still Haunts Real Estate Investors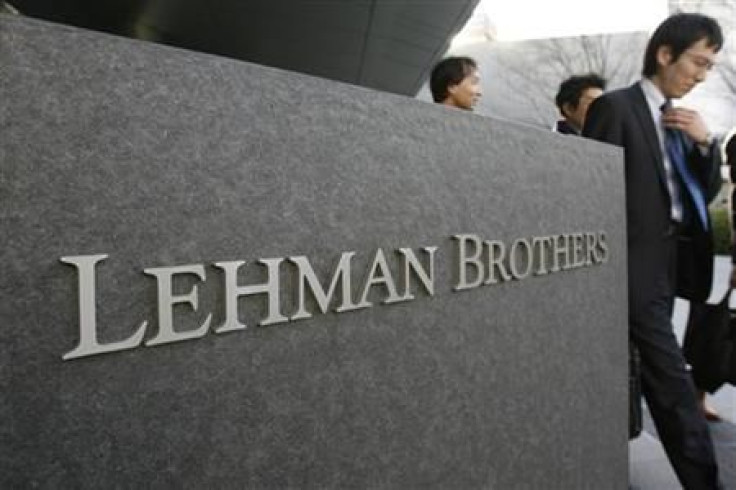 Who was the biggest buyer of U.S. commercial real estate in the past 12 months?
It wasn't a big private equity firm or luxury developer. Rather, it was the estate of Lehman Brothers, which is still making deals nearly four years after its demise. In the past year, it paid $3 billion to take over Archstone from its creditors, and it is now preparing to take the firm public.
The failed bank still has condos, hotels and mortgages in its portfolio, which it values at $12.9 billion, according to Bloomberg. And instead of going quietly into liquidation, Lehman has been reminiscent of the aggressive firm that gorged on subprime assets as it continues to buy.
"The entire strategy was 'don't put yourself in a position of having to sell',"Jeffrey Fitts, Lehman's head of real estate, told Bloomberg. "If you're selling with a gun to your head and people know it, you're dead and you will leave hundreds of millions of dollars on the table."
Lehman is betting that it will be able to sell its assets for higher prices as the real estate market recovers. It plans to pay creditors $53 billion, or 18 cents for each dollar owed by 2016, said Bloomberg. Lehman's assets range in size and area. They include Manhatan's On the Avenue Hotel, which Lehman took over for $191 million last June, a ski-and-golf resort in Montana, 73 condos at a Ritz-Carlton in Hawaii and development parcels in Arizona.
If commercial real estate does indeed recover, Lehman could make solid progress in paying creditors. But if conditions worsen when its payments are due, the former bank could be in for some deja vu.
© Copyright IBTimes 2023. All rights reserved.