Gilbert Gottfried tweets jokes about Japan, tsunami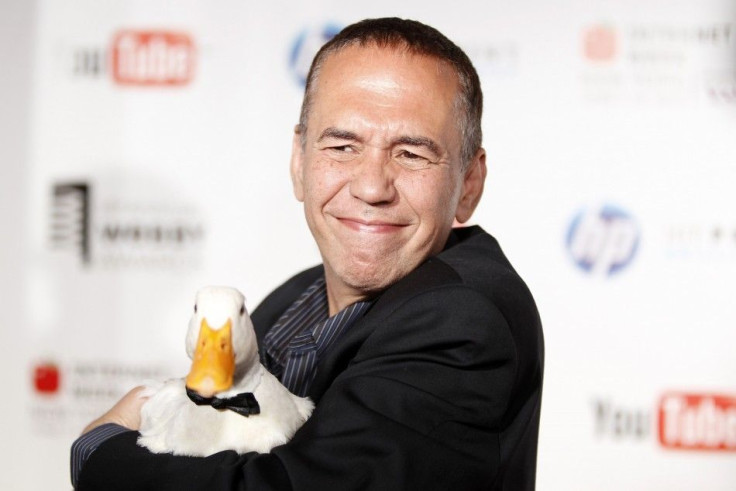 OK! Magazine is reporting that comedian Gilbert Gottfried is doing something no one would expect.
Days after an 8.9 magnitude earthquake and tsunami shook Japan and caused more than 3,000 people to lose their lives, Gottfried is using the social media site Twitter to crack jokes about the devastating catastrophe.
While other celebrities are offering their prayers and support, Gottfried tweeted twelve tsunami jokes about Japan within the last 24 hours, reports TMZ.
Under the Twitter username @RealGilbert, Gottfried poked fun at the disaster in Japan.
Here are some examples of his tweets:
I just split up with my girlfriend, but like the Japanese say, There'll be another one floating by any minute now.
Japan called me. They said maybe those jokes are a hit in the US, but over here, they're all sinking.
What do the Japanese have in common with @howardstern? They're both radio active.
Japan is really advanced. They don't go to the beach. The beach comes to them.
© Copyright IBTimes 2023. All rights reserved.