Global Stocks Tumble As China Shows Further Evidence Of Sharp Economic Slowdown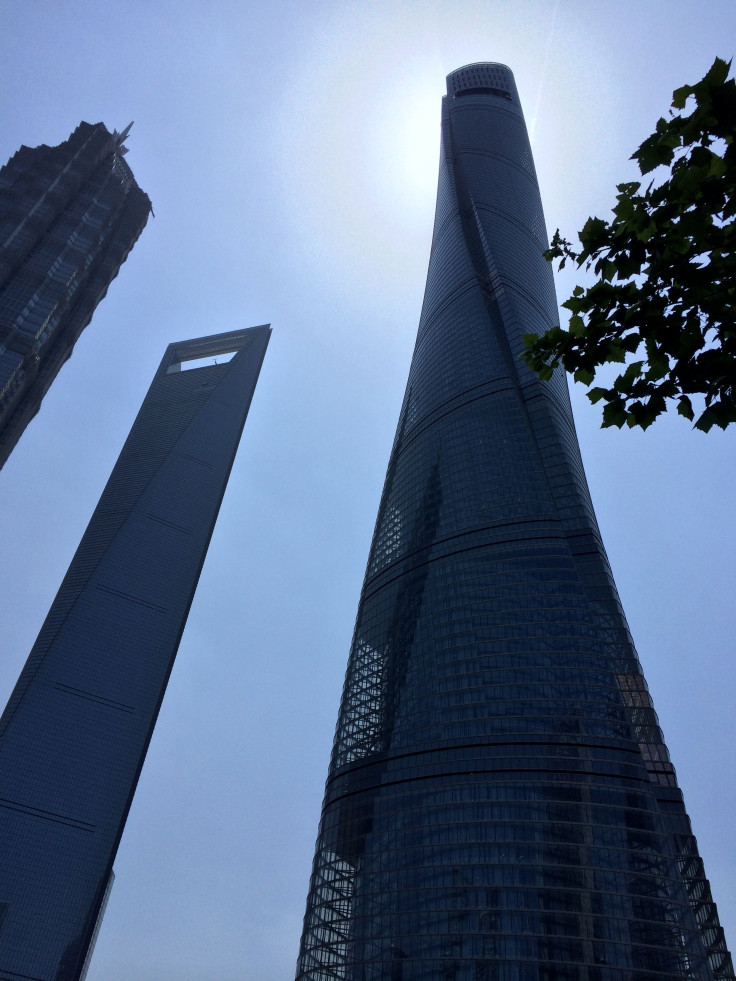 SHANGHAI -- A slowdown on the Chinese factory floor spooked investors around the globe Friday, sending the nation's stock market to the lowest level since the government launched a massive intervention program to prop up financial markets in early July. Fears of continuing weakness in the world's second-largest economy also sent global markets spiraling.
Confidence was hit by latest data showing a slowdown in China's factory output. The Caixin Flash China General Manufacturing Purchasing Managers Index (PMI), which measures goods leaving factories, was down sharply from July's figure -- itself a two-year low. The latest figure of 47.1 was the lowest since early 2009, at the height of the global financial crisis, and well below the 50 mark seen as a sign of a healthy economy.
Major developed countries are increasingly concerned about the effect China's slowdown will have on their own economies. Wall Street was expected to open firmly in the red again after having declined already this week. Europe's bourses also were beaten up. The pan-regional FTSE Eurofirst 300 (INDEXFTSE:E3X) was down 1.8 percent as traders shrugged off some reassuringly solid eurozone manufacturing and services data in a third straight day of selling. Britain's FTSE 100 (INDEXFTSE:UKX) was 1.6 percent lower, Germany's DAX (INDEXDB:DAX), which is having its worst month since 2011, was down just under 1 percent and France's CAC 40 (INDEXEURO:PX1) was off 1.2 percent.
The Chinese factory report followed worse-than-expected economic data last month, including an 8.3 percent fall in China's exports, sluggish value-added industrial output growth of 6 percent, and slowing growth in fixed-asset investment, a major engine of growth during previous crises.
The Shanghai composite index fell more than 4.2 percent to 3,507 points, its lowest close since July 8. Analysts said government intervention in the final few minutes of trading helped keep the market above the 3,500 mark, which Financial Times has suggested is seen by authorities as the floor of the market's ideal trading band. China's secondary index, in Shenzhen, fell even further, closing 5.4 percent down, while the Nasdaq-like ChiNext board of small and high-tech enterprises plunged more than 6.6 percent. Stocks of 350 companies saw trading suspended after falling by the maximum permitted daily limit of 10 percent.
Hong Kong's Hang Seng Index (INDEXHANGSENG:HSI) also was down, by some 1.5 percent, to close at its lowest level in more than a year, and some 20 percent below its April peak, taking it officially into "bear market" territory by some indicators.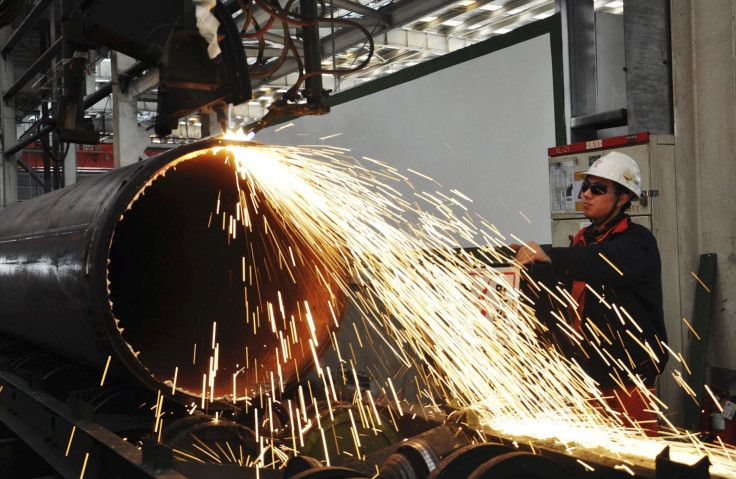 Overall, China's stocks have plunged more than 11 percent this week, having previously recovered by some 15 percent from early July's low, following government measures to prop up the markets. The latest fall may in part result from nervous investors, spooked by the 30 percent drop between mid-June and early July, seeking to lock in profits or minimize losses. However, speculation earlier this week that the authorities might rein in their market-boosting measures, which included the massive buying of shares by government-linked companies, added to anxieties.
The market remains up more than 50 percent higher than it was in early summer 2014, but is now far off the 4,000-mark seen by most Chinese investors as symbolizing positive territory. And while China's stock markets do not always closely mirror trends in the real economy, the latest falls may well reflect wider concerns -- coming soon after the government's shock decision to devalue China's currency by almost 4 percent over successive days last week. The Chinese yuan has risen slightly over the past six days, and some experts, including Hong Kong's head of financial services, have said it will now stabilize -- but fears of further falls, and the possibility of capital flight, have contributed to nervousness. The disastrous Tianjin explosion and the authorities' widely criticized handling of the aftermath have also added to jitters.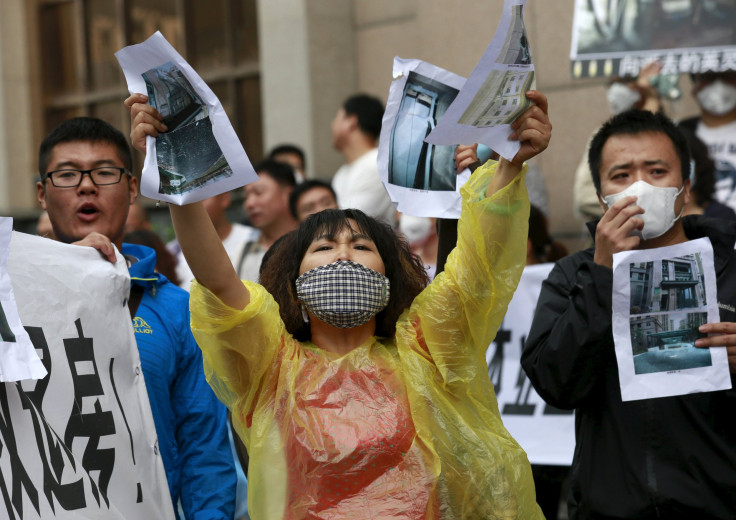 There have been some positive signs -- one recent survey suggested business confidence in China was at its highest for a year, while the official Xinhua News Agency on Friday highlighted reports that 27 of China's 31 regions saw faster growth in the first half of the year, compared to the first quarter. And China's property market has continued to rebound over the past month, despite falls on the stock market. The government has also pledged to continue directing capital into the markets: Xinhua reported Friday that the authorities were currently finalizing plans to let China's state pension fund invest up to 2 trillion yuan (about $313 billion) in the markets by the end of the year.
Caixin Insight Group Chief Economist He Fan, who compiled the PMI report, said the likelihood of systemic risk remained "under control, and the structure of the economy was still improving," with the services sector showing strength. He said the data showed China's economy was "still in the process of bottoming out," but could rebound "within the next few months," with new infrastructure projects due to begin operation, and the devalued yuan potentially giving a lift to exports. However, he also stressed that China needed to speed up structural reform, and further fine-tune its fiscal and monetary policies.
© Copyright IBTimes 2023. All rights reserved.