Gloria Copeland, Trump's Evangelical Adviser, Says People Need Faith, Not Flu Shots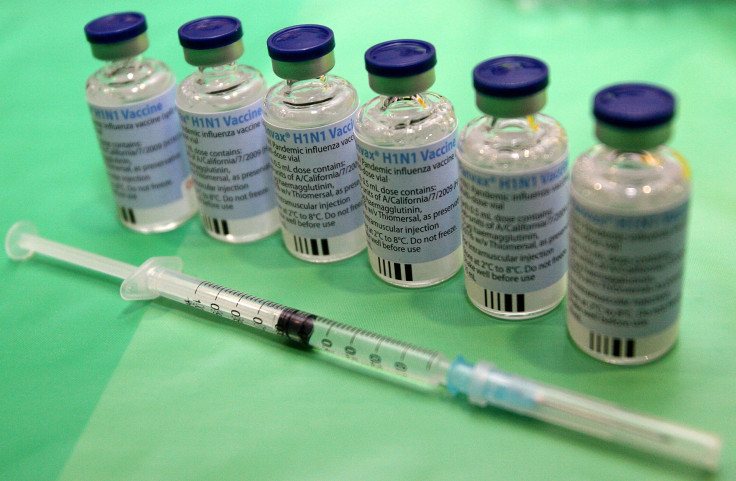 A Texas-based evangelical Christian adviser to President Donald Trump came under fire this week after a video of her re-surfaced that suggests to her followers that people do not need a winter flu vaccine and urged believers to "inoculate yourself with the word of God" against the disease, reports said Wednesday.
Gloria Copeland, a member of the president's faith advisory council, told followers in a video originally posted on Jan. 31 said, "We don't have a flu season. We've got a duck season, a deer season, but we don't have a flu season."
The video re-surfaced this week and has drew a lot of criticism. It was viewed over 200,000 times and shared more than 3000 times on Facebook at the time of publishing this story.
Along with her husband, Copeland established Kenneth Copeland Ministries (KCM) five decades ago in Fort Worth, Texas. The megachurch-style organization has its branches around the world including in Latin America, Africa and Asia.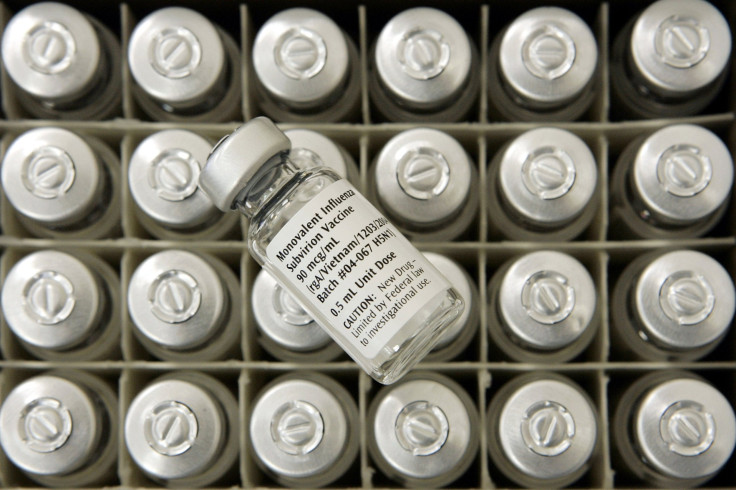 In the Jan. 31 video, Copeland went on to pray for those who were already displaying flu-like symptoms and said: "And don't receive it when somebody threatens you with 'Everybody's getting the flu!' We've already had our shot, he bore our sicknesses and carried our diseases. That's what we stand on. And by his stripes we were healed. If you've already got the flu I'm going to pray for you right now."
"Jesus himself gave us the flu shot. He redeemed us from the curse of flu and we receive it, and we take it, and we are healed by his stripes. Get on the word, stay on the word, and if you say, 'Well, I don't have any symptoms of the flu', great, that's the way it's supposed to be," she explained.
"Just keep saying that 'I'll never have the flu, I'll never have the flu'. Put words, inoculate yourself with the word of God," she advised her followers.
A devastating flu outbreak in the country has killed dozens since October 2017. The United States Centers for Disease Control and Prevention (CDC) stated that at least 14,676 people were hospitalized with influenza since the start of the flu season, which was said to be double the number from the total of last year and the highest ever recorded. The agency warned that people should "get vaccinated if you haven't yet." There are "weeks of flu activity to come," the agency said.
According to CDC, 16 children died last week from the flu out of the approximate total of 53.
A woman in Virginia, who nearly died from the flu, called the televangelist's comments "dangerous," and raised concerns that they might prevent people from getting a flu shot, ABC Action News reported.
© Copyright IBTimes 2023. All rights reserved.