'God of War 2' Director Teases Game Announcement
KEY POINTS
Sony is scheduled to hold the PS5 digital event on Jun 11, 2020
Sony execs previously assured fans that it has the best line up of games arriving on the PS5
A tweet from a gameplay director triggers speculations that "God of War 2" might be announced at the PS5 event
After several months of waiting, fans will finally witness the highly anticipated PlayStation 5 reveal on June 11. Sony Interactive Entertainment President Jim Ryan earlier assured fans that games launching on the PS5 are the best in the industry. A recent tweet from a gameplay director of a popular gaming studio triggered speculations that "God of War 2" might be announced at the upcoming PS5 digital event.
Santa Monica Gameplay Director Jeff Shroff recently shared a tweet that excites fans of "God of War 2." On the social media outfit, Shroff quoted the announcement of Sony's PS5 event. He also encouraged PlayStation fans to join as "we get into the details about what the future has in store."
Nowhere in the tweet does Shroff mention that the "God of War 2" would launch at the PS5 event. In fact, he did not directly say anything related to the rumored game sequel. It is nothing but an innocent and encouraging tweet for fans to see the event.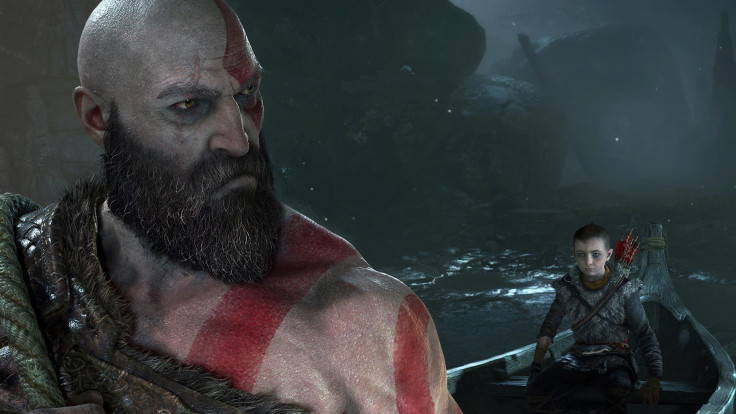 Some PS5 fans, however, find the gameplay director's tweet strange. Other game developers retweet Sony's announcement while Shroff added a little bit of something on it. On the surface, the tweet could mean that Santa Monica Studio might be at the event.
Although a lot of game developers are expected to be present at the PlayStation 5 digital event, Shroff's tweet could be a confirmation. Sony Interactive Entertainment owns Santa Monica Studio and the game developer has gone silent following its release of "God of War" for the PlayStation 4 in 2018. Whispers online claim that the gaming studio may be hard at work for a new game that might launch as a PS5 exclusive title.
Many assumed that Santa Monica Studio is developing "God Of War 2." However, there is no concrete proof available at this point to back this claim. Following the success of "God Of War" there is a high possibility that a sequel might soon be released.
Sony's PlayStation 5 event will start at 1 PM PDT or 9 PM BST. By then, fans could verify if Santa Monica Studio would announce "God Of War 2."
© Copyright IBTimes 2023. All rights reserved.