'Godfather Of DeFi' Andre Cronje Resurfaces: Slams Current Crypto Culture, Calls For Regulation And A New Crypto Age
KEY POINTS
Andre Cronje is known for his contributions to the decentralized finance industry
He walked out of the industry in March, resulting to the termination of around 25 apps
Andre Cronje believes "Crypto culture has strangled crypto ethos"
Andre Cronje, widely known as the 'Godfather of DeFi,' has resurfaced after quitting the world of decentralized finance in March, and has called for cryptocurrency regulation. And for the birth of a new crypto age.
The former Fantom Foundation technical adviser, best known for creating Yearn Finance and Keep3rV1, spoke his mind via a Medium post titled "The rise and fall of crypto culture." He argued in the post that the nature of crypto culture is in contrast to the ethos of the emerging ecosystem.
He said, "I have long been vocal on my disdain of crypto culture and my love for crypto ethos. Reading that might sound weird, but crypto ethos is concept like self-sovereign rights, self custody, self empowerment. Crypto culture is concepts like wealth, entitlement, enrichment, and ego," adding that "Crypto culture has strangled crypto ethos."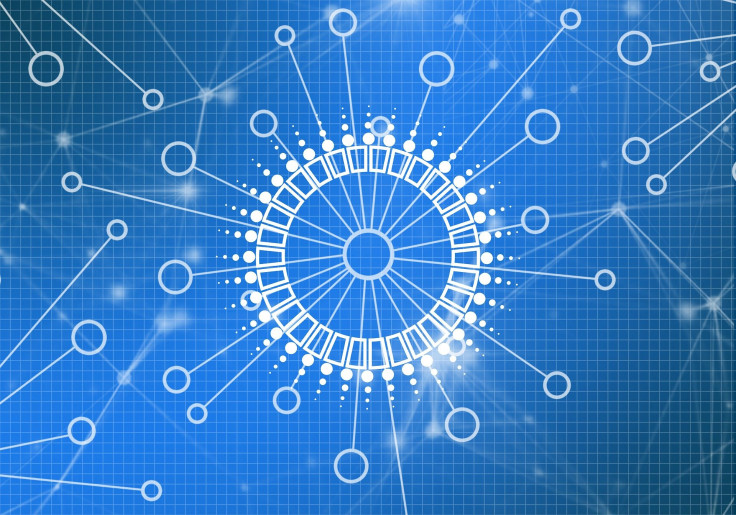 He slammed many crypto builders, whom he believes have limited understanding of monetary policy and "read a Wikipedia article on bonds, or seigniorage, or debt instruments and then thought to themselves, they can do this better." These crypto builders, according to Cronje, seem to be repeating the same mistakes committed by the people who designed the current monetary policies used by mainstream finance.
While he understands why this happens, he also believes that "crypto is the new generation" and underlines that this is "the generation of we can do it better." Cronje also claimed that the cryptocurrency industry is "entering a new age" and that the "current iteration will become badlands."
He is optimistic that better days are coming, envisioning "the rise of a new blockchain economy" not "driven by greed" but "by trust and not trustlessness." He further noted, "here is an irony in having come full circle, yet I find myself more excited than ever. I won't step foot into the badlands again, but I'm vastly excited about this new future."
Cronje called for cryptocurrency regulation in the post, seeing it as a necessity "now more than ever." He believes the industry's need for regulation is not for prevention but rather a "mechanism to protect."
Andre Cronje made headlines in March when he left the industry without saying making a public announcement. In fact, it was Fantom Foundation senior solutions architect Anton Nell who broke the news saying, "Andre and I have decided that we are closing the chapter of contributing to the defi/crypto space. There are around 25 apps and services that we are terminating on 03 April 2022.
© Copyright IBTimes 2023. All rights reserved.