'Not Probably Close': Amazon CEO On Crypto As Payment Option; Says Selling NFTs 'Possible Down The Road'
KEY POINTS
Amazon was looking for a digital currency and blockchain expert last summer
But it refuted speculations that it would make Bitcoin a payment option at the time
Amazon CEO Jassy is optimistic about cryptocurrency and NFT's future
Amazon integrating cryptocurrency as a payment option is not yet happening, but the possibility of the online retial giant selling Non-Fungible Tokens (NFTs) is highly likely in the future. The company had earlier signaled interest in cryptocurrency.
"We're not probably close to adding crypto as a payment mechanism in our retail business, but I do believe over time that you'll see crypto become bigger," CEO Andy Jassy said in an interview with CNBC. In the interview, which took place shortly after the release of the company's first annual letter to shareholders, Jassy admitted he does not own any Bitcoin but is optimistic about crypto's future.
But Jassy, who reprised the role of Jeff Bezos as CEO last July, was more optimistic about making NFTs available on its platforms. "I expect that NFTs will continue to grow very significantly," he said.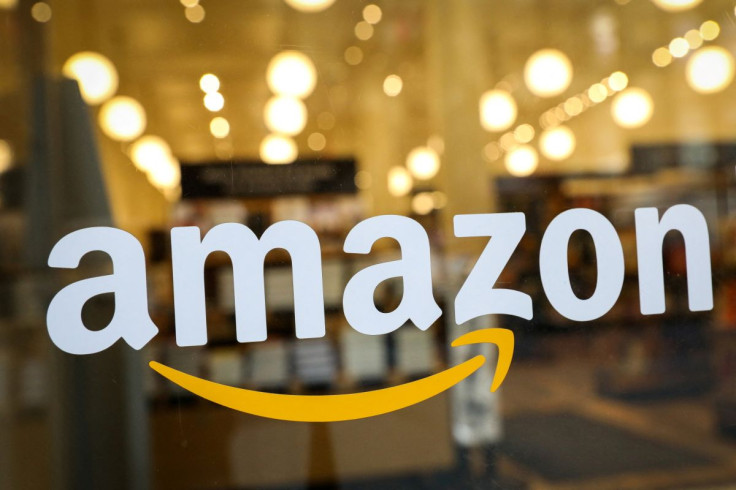 The NFT space exploded into popularity last year and with its influence going mainstream, it is currently valued as a $41 billion industry. Jassy was optimistic about a future where Amazon sells NFTs, saying, "I think it's possible down the road on the platform."
Before assuming his new role in the e-commerce giant, Jassy helmed Amazon web Services and pioneered the Amazon Managed Blockchain service. Last Summer, the company posted a job listing for a digital currency and blockchain expert to its payments team, who will "develop Amazon's digital currency and blockchain strategy and product roadmap."
Amazon said last summer that it was "inspired by the innovation happening in the cryptocurrency space and is exploring what this could look like on Amazon. We believe the future will be built on new technologies that enable modern, fast and inexpensive payments, and hope to bring that future to Amazon customers as soon as possible."
Amazon has not yet fully embraced cryptocurrency, but its rival Shopify has partnered with the digital payments platform Strike. During the Bitcoin Conference 2022 in Miami, Strike CEO Jack Mallers announced the partnership and its plan to bring Bitcoin Lightning Network technology to merchants all over the world.
© Copyright IBTimes 2023. All rights reserved.