Google has added a new feature to Gmail that allows emails to self-destruct. The new feature is called Confidential Mode and it allows users to set an expiration date for emails that they've sent, or make sent emails inaccessible to the recipient.
"You can send messages and attachments with Gmail's confidential mode to help protect sensitive information from unauthorized access. You can use confidential mode to set an expiration date for messages or revoke access at any time. Recipients of the confidential message will have options to forward, copy, print, and download disabled," Google said on its Gmail support page.
Although the new Confidential Mode will prevent recipients from unintentionally sharing emails, the recipients will still be able to screenshot or take photos of the emails. Google also warns that recipients who may have malicious programs on their computer could still copy and or download messages and attachments sent using Confidential Mode.
So, how does the new Gmail feature work? Before sending an email, users must click on the new padlock icon on the opposite side of the "Send" button. On Android and iOS devices, users will have have to tap the "More" icon on the top right of the Compose page. There should be an option to turn on Confidential Mode. From there, users can add an expiration date for the self-deleting feature. Users can set an expiration date of 1 day or up to 5 years. There's no option yet for setting specific date and time.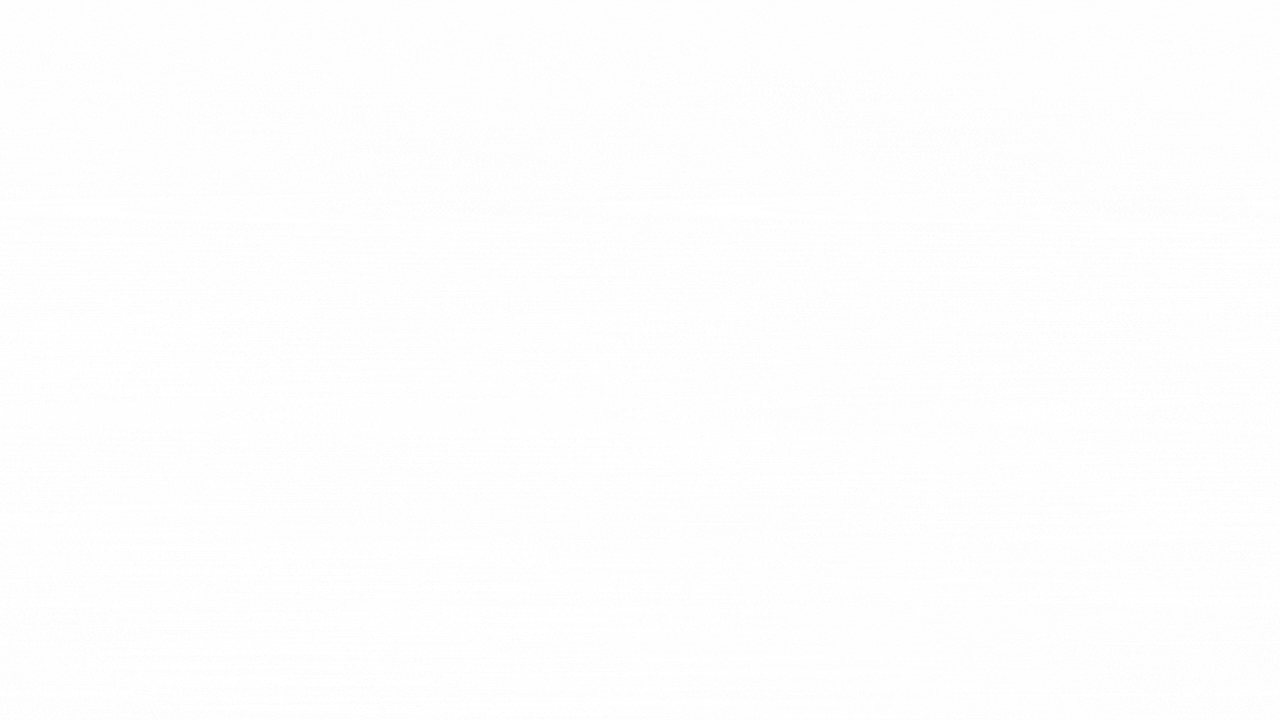 There's also an option to require a passcode to have access to the confidential email. The passcode will be automatically generated by Google and it will be sent to the recipient via SMS or email. If the recipient is using a Gmail account, the passcode will only be sent through an SMS message, as pointed out by Android Authority. Passcodes sent through SMS is only available in Europe, India, Japan, North America and South America.
To manually revoke access to a sent email, users will have to go to their "Sent" folder, open the confidential email and click on "Remove access." This option is also available for Android and iOS devices.
Confidential Mode should make it easier for Gmail users to send emails that may contain sensitive information. However, the system isn't perfect and taking screenshots and photos of emails is still possible. Another issue here is that the feature isn't available yet to G Suite customers, but it's likely that Google will bring it to them soon.