Gmail Becomes Latest App To Allow Money Transfers
The past few years have seen an influx of apps that allow users to privately send money to their friends. On Tuesday, Google released an update that allowed one of its flagship mobile apps to join the fun, according to TechCrunch.
As part of a software update that went live ahead of Tuesday's Google I/O event, the Gmail app for iOS now allows users to send or request money from other people when drafting an email.
According to TechCrunch, the process is quite simple. Gmail users can send and request money from one of their contacts by tapping the same button they would hit to send an attachment and scrolling down the list. For ease of use, the payment feature is treated as an attachment.
The developer notes accompanying the update in the iOS App Store said the feature works for "anyone with an email address." Money is transferred via Google Pay; other services like PayPal or Apple Pay are not supported at the moment.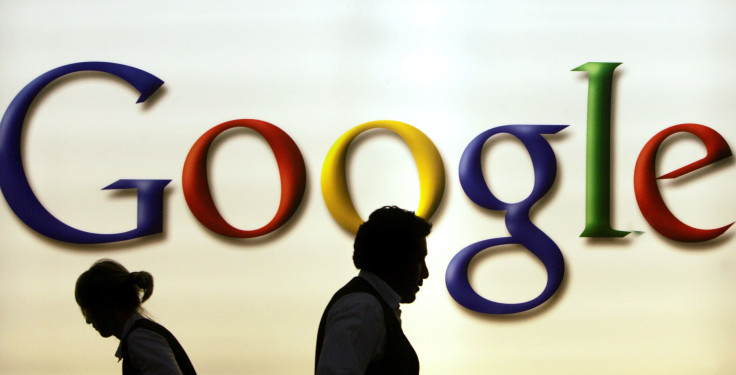 The new update added a "snooze" feature to "put off emails that you just can't get to right now," according to the developer notes. Users can snooze their Gmail app until pre-set times like "later this week" or set a custom date and time.
With the update, Gmail joined Venmo, PayPal, Square Cash and countless other apps that allow simple transfers of funds from one user to the next. These apps can be part of daily life for some, whether it is to compensate a friend for a drink they bought or to pay rent each month without breaking out the checkbook.
The update was just one of many announcements to come out of the Google I/O event. The upcoming Android P update will bring a host of new features and enhancements later this year, and owners of 11 different Android phones can join a public beta now. The massive tech company also renamed its research division to Google AI in an attempt to take a deep dive into evolving artificial intelligence technology.
© Copyright IBTimes 2022. All rights reserved.
FOLLOW MORE IBT NEWS ON THE BELOW CHANNELS