Google Cookies Bypass Safari Web Browser Privacy Protection, Cause Controversy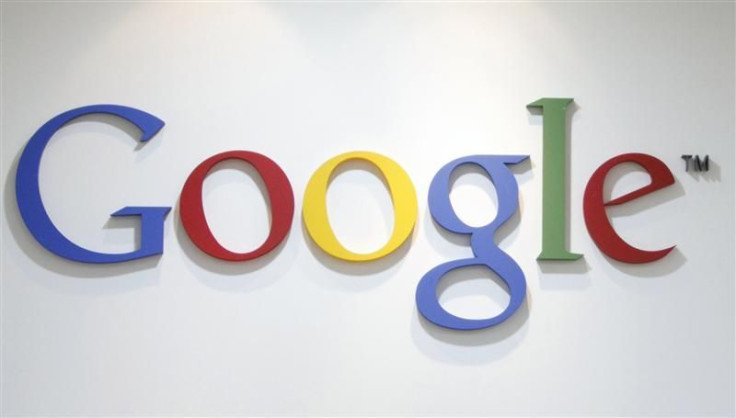 The founder of Apple, Steve Jobs, wasn't very fond of Google. He reportedly called the Don't Be Evil mantra of Google's bullshit during one interview. Jobs' assessment may not be far off of what others at Apple might be thinking at this moment.
Google has been reportedly bypassing privacy settings on Apple's Safari browser. By doing so, Google has been able to track the online habits of millions of people using the Safari browser including iPhone owners.
Safari currently has 6.62 percent of global market share for browsers, according to Stat Counter, behind only Microsoft Internet Explorer, Mozilla Firefox and Google Chrome.
Safari is used by 19.51 percent of mobile browsers according to Stat Counter.
A Stanford researcher first spotted the code; the code was later confirmed by a separate consultant according to the Wall Street Journal.
Vibrant Media, Gannet's PointRoll, and Media Innovation Group were found to be using similar strategies to record browsing data of users reports Slate.
The Journal reports that the trick involved attaching a web forum inside online ads with a Google +1 button. The users' interaction with the online ad allowed Google to install a cookie.
Cookies allow websites to send information back and forth between a website and a web browser.
Safari is typically very strict about allowing cookies that do not originate from the site you're visiting. Such cookies are called third-party cookies.
We used known Safari functionality to provide features that signed-in Google users had enabled, says Rachel Whetstone, Google's senior vice president of communications and public policy, in a statement to PCWorld.
© Copyright IBTimes 2023. All rights reserved.
FOLLOW MORE IBT NEWS ON THE BELOW CHANNELS