Google+ Fastest Ever to Reach 25 Million Visitors, Still Not the Best?
ANALYSIS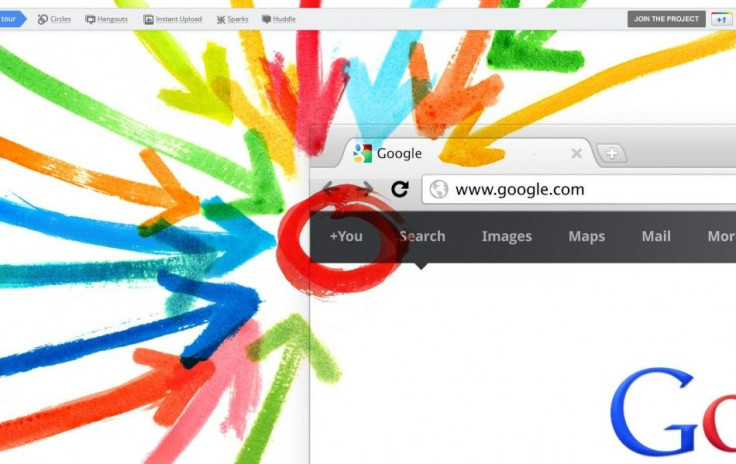 Can Google+ emerge as the new social media champion?
While a clear-cut answer to this question is not possible right now, one thing that that is certain is that Google+ is still growing at an impressive rate -- especially given that it's still in the field-testing phase.
A new report released by comScore showed that Google+ has attracted 25 million users in less than one month, making it the fastest-growing Web site ever. But does it mean that Google+ is a long-term success?
According to the comScore report, Google+, which was launched by the Internet search engine giant on June 28, has attracted 25 million unique visitors as of July 24, and is growing at a rate of roughly one million visitors per day.
By comparison, Facebook, which has more than 750 million members, took more than three years (37 months) to draw 25 million visitors, while Twitter reached that mark in 33 months.
"Obviously, this is a very strong growth trajectory," said Andrew Lipsman, vice president for industry analysis at comScore. But despite Google's latest attempt at breaking into social networking has started strongly, the question still remains on whether Google+ can turn out to be a long-term success.
As per the data, Google+ had more than six million unique visitors from the United States and more than 3.6 million from India. Canada and UK contributed with around 1 million unique visitors each. Germany and Brazil had 920,000 and 780,000 unique visitors respectively, while France and Taiwan had around 500,000 each.
Fastest, but not the best?
"Google+ is the fastest by a long shot, but it's important to realize that fastest may not always be best," Lipsman said during a panel discussion on Google+ hosted by Wedbush Securities. Lipsman's statement is supported by the latest data.
As shown by the report, MySpace also overtook Facebook and Twitter growing to 25 million unique visitors in less than two years (22 months), although it couldn't maintain the pace and lost ground to the more powerful Facebook. In the past year, MySpace has lost a lot of visitors.
According to Steve Rubel, executive vice president for global strategy and insights at public relations firm Edelman, the fast growth of Google will not have a major impact on Facebook. "I don't see [Google+] taking a significant share from Facebook in the next 18 months," AAP quoted Rubel as saying.
Citing the example of MySpace, the one-time social networking leader, Rubel said there's not been any social network or community over the past year that has possessed significant staying power. Instead, it has been noticed that there is always "a shuffling" every two or three years.
Despite being the fastest, Google+'s traffic goes down
According to data released by market researcher Hitwise, during the week ending on July 23, Google+ attracted 1.79 million visitors, down from 1.86 million visitors in the previous week.
Even more important is the slowdown of the average time spent on the site. Hitwise report said that the average time spent on the site fell 10 percent from 5 minutes and 50 seconds to 5 minutes and 15 seconds.
Must Read: Google+ iOS App Supports the iPad and iPod Touch Following Arrival on iPhone (VIDEO)
Must Read: Who Will Have More Users: Google+, Facebook, Twitter or LinkedIn?
MUST READ: McAfee Exposes Biggest-ever Series of Cyber Attacks; Is China Responsible?
MUST READ: Texas Drought Unearths Space Shuttle Columbia Debris, NASA Says, 'It's ours'
© Copyright IBTimes 2023. All rights reserved.