Google Freezes Hiring For 2 Weeks After Employment Slowdown Announcement
KEY POINTS
Raghavan reportedly told employees that the freeze should help prioritize staffing requests
Sundar Pichai told employees last week about a hiring slowdown through 2023
Other tech companies have also announced slower hiring amid the economic downturn
Google will pause hiring for all departments for two weeks, according to a new report. The news comes just days after the company announced just that it will slow down hiring for the remaining months of the year.
In an email to employees seen by The Information, Prabhakar Raghavan, senior vice president at Google, announced that the two-week hiring freeze will be used "to review our headcount needs and align on a new set of prioritized Staffing Requests for the next three months."
Raghavan also clarified that the two-week-long pause will not affect job offers already available to applicants, but Google will not have new vacancies until the freeze ends.
In a statement to The Verge, Google spokesperson Chris Pappas said the company will pause "most new offers for two weeks to enable teams to prioritize their roles and hiring plans for the rest of the year."
News of the 14-day hiring freeze came just about a week after Google CEO Sundar Pichai told employees that the tech giant's parent company, Alphabet, will slow down hiring through 2023.
In his internal message to employees, Pichai said Google will start focusing on hiring employees in specific departments such as technical, engineering and other critical roles. At that time, Pichai acknowledged that the company is "not immune to economic headwinds." He said Google will still support "our most important opportunities" despite the employment slowdown.
Pichai also noted that the company will reassess its investment processes to determine which are of higher priority, although he did not provide further information about which particular investments will be affected.
The employment slowdown was announced after Alphabet missed analyst estimates in terms of earnings for the first quarter of 2022.
Multiple other tech companies have announced hiring freezes or slowdowns as the global economy dwindles. Earlier this week, Bloomberg News reported that Apple is planning to slow down hiring in 2023 in select units.
On Wednesday, Microsoft announced that it will ease up on hiring new people due to the economic downturn. In an email to CNBC, a Microsoft spokesperson said the company is "making sure the right resources are aligned to the right opportunity." It is unclear which specific departments will be affected.
Shortly after news of Google's two-week hiring freeze went public, CNBC "Mad Money" host Jim Cramer said investors should buy stocks of companies "that think twice about continuing to hire in this environment" as hiring efforts should be relevant to economic conditions.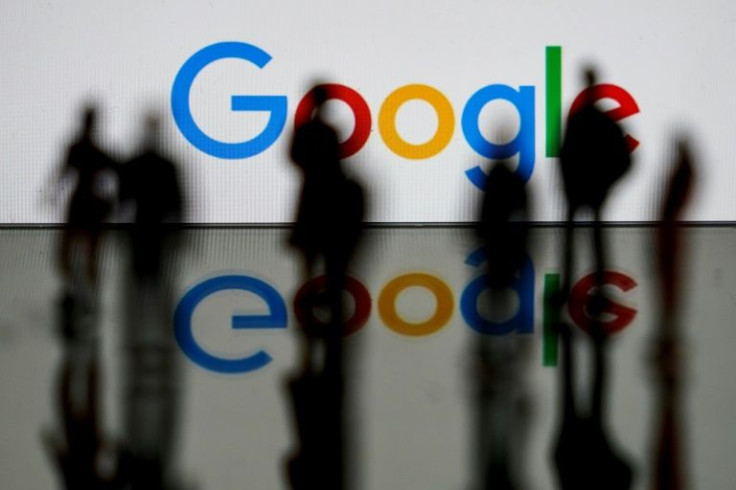 © Copyright IBTimes 2022. All rights reserved.
FOLLOW MORE IBT NEWS ON THE BELOW CHANNELS