Google+ Games Stream Could Overtake Facebook, Top 10 Games Users Want to Play
Google+ knows the gaming industry will be huge in their quest to get on par with rival Facebook. After numerous assumptions that the online search giant are in pursuit of adding games to their latest social network project, a leak indicates that games may be on the way.
Facebook already has Zynga under its control which produces 266 million monthly active users who combine to spend 2 billion minutes a day for online games. Those who play Facebook games come out to 200 million monthly users. Facebook obviously holds an advantage getting a head start but Google will have several advantages as it rolls into the games scene with cash, developers, and reach.
Based on reports from Engadget, a leaked source code indicates that a gaming feature is currently in production. Another source from Slashgear reveals a new games section called Google Games Stream mentioned in the 'Google+ Help Page.' Other clues include a Google job posting that seeks a head position for a Games department within Google. Rumors also reported that Google will receive less than 30% or revenue, bettering Facebook's offering to game developers.
Opportunities to work with game companies such as Zynga, Wooga, and EA could allow Google to level the playing field once the feature is released. Top game company Zynga now has the opportunity to work with another tech giant to possibly deploy games to its $100 million investor.
As reported in VentureBeat, the games industry still lacks a variety of games such as RPG, Fighting, Romance, Christian, Fishing, Urban, and Shooting. Google's entrance could fill those gaps and offer a wider variety to gamers online.
Users are now pondering on which games Google+ will offer upon its launch. Check out the top 10 Games that gamers may want to play on the new Google Games feature.
Click "START" to begin.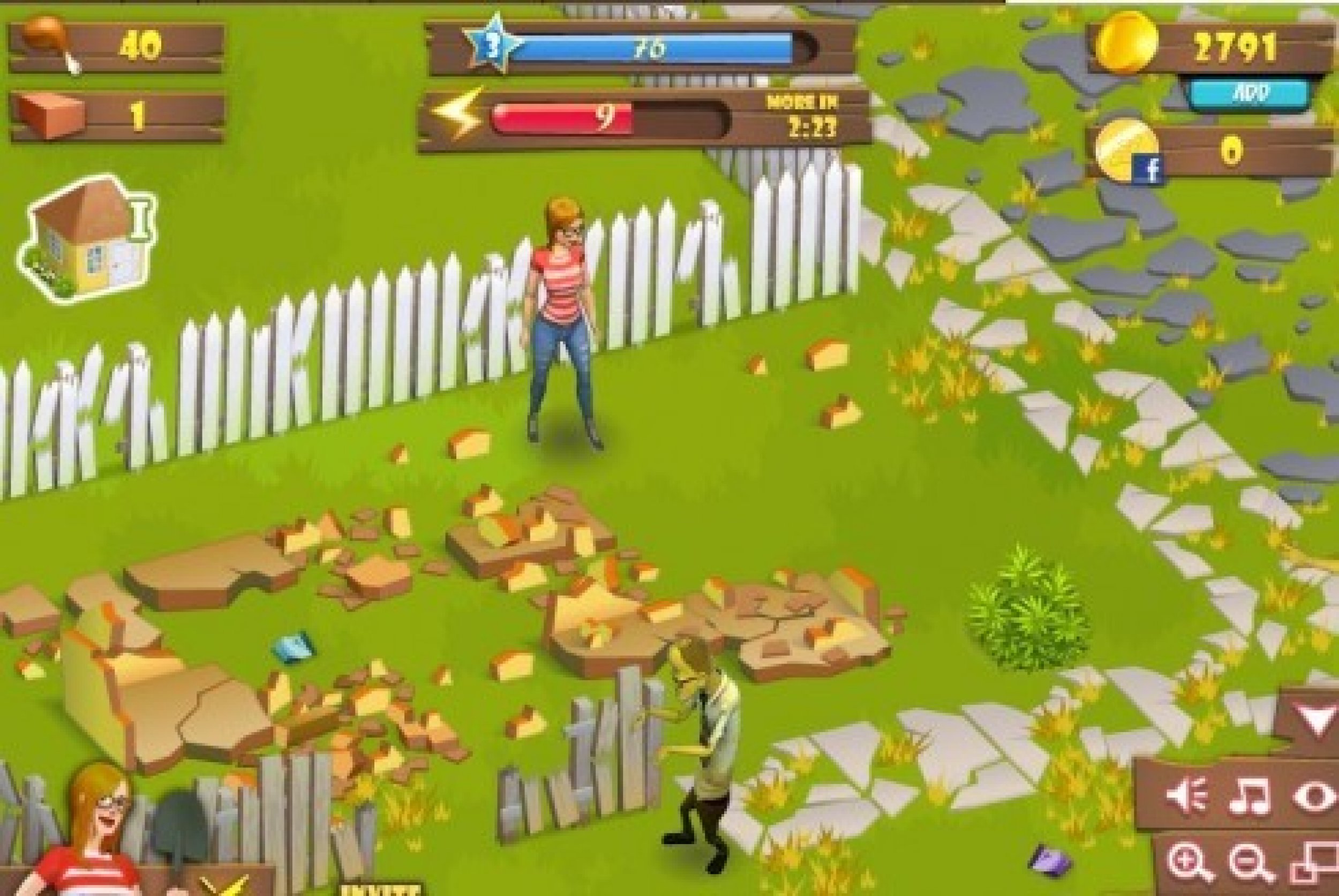 © Copyright IBTimes 2023. All rights reserved.