Google Glass To Be Banned In Strip Clubs, Movie Theaters And Las Vegas?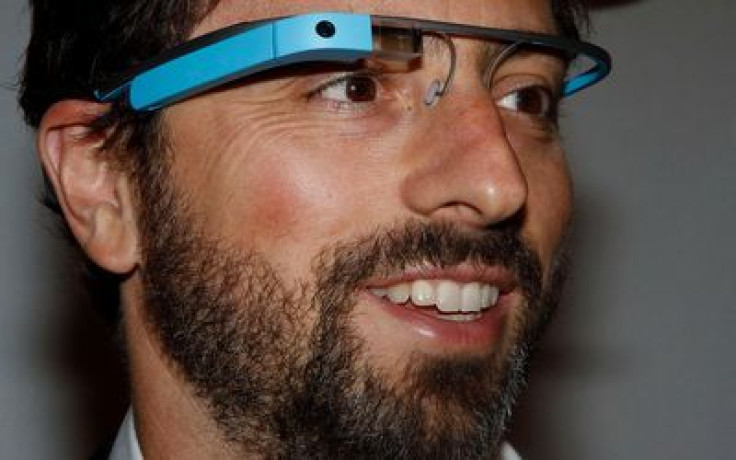 Google Glass could be banned in many locations, including strip clubs and Las Vegas, due to concerns about unauthorized recording.
Google Glass is about to become a reality as it will be on sale by the end of 2013. The futuristic eyeglasses, which include a camera and microphone, are being developed by Google (NASDAQ: GOOG), and the technology will be able to sync with smartphones. Google Glass will let wearers surf the Internet, use Google to search for directions, take photos, record video, conduct video chats and translate different languages simply with voice commands or a finger. Google Glass will support Bluetooth and Wi-Fi for easy access to the Internet.
Augmented reality, a popular concept in science-fiction, will become reality with Google Glass as it can be used to apply maps or GPS, retrieved from the Internet, onto the user's exact location. Google Glass could be used as a guide, pointing out facts or details about a user's surroundings in real time.
With Google Glass shortly becoming available to the public, there are concerns about its many features. As CNBC notes, there is no indication that Google Glass is recording video or taking photos that could be problematic in certain businesses and locations. The Daily Mail was quick to point out that Google Glass would not be welcome at strip clubs, citing the obvious concern of unauthorized recording in such an establishment.
Filming raises privacy concerns, and Google Glass could face opposition as it becomes available to users. Speaking about gentlemen's clubs, Peter Feinstein, managing partner of Sapphire Gentlemen's Club in Las Vegas, said to NBC News, "We've been dealing with the cellphone-videoing and the picture-taking over the years, and we are quick to make sure that that doesn't happen in the club."
Google Glass users would have to check in their headsets while entering strip clubs, and, if they refuse, Feinstein would not mind showing them the exit. "We'd be happy to give them a limo ride back to their hotel," he said.
Casinos are another location where Google Glass would be banned, once again due to the possible unauthorized recording. According to an MGM Resorts spokesman speaking to CNBC, casinos have been dealing with small cameras and covert recording techniques, and Google Glass would just be another challenge.
The Daily Mail cites other concerns about Google Glass, in addition to the privacy concerns and unauthorized recording. Google Glass could be used, in theory, to cheat at casinos or record a film playing at a movie theater. Banks are also concerned about Google Glass and are monitoring their use once they become more widely available. Google Glass is already being sold in limited runs, costing $1,500, but CNBC reports it will be publicly sold by the end of 2013 at a lower price.
To better understand how Google Glass will work, Martin Missfeldt created an easy-to-understand infographic.
© Copyright IBTimes 2023. All rights reserved.